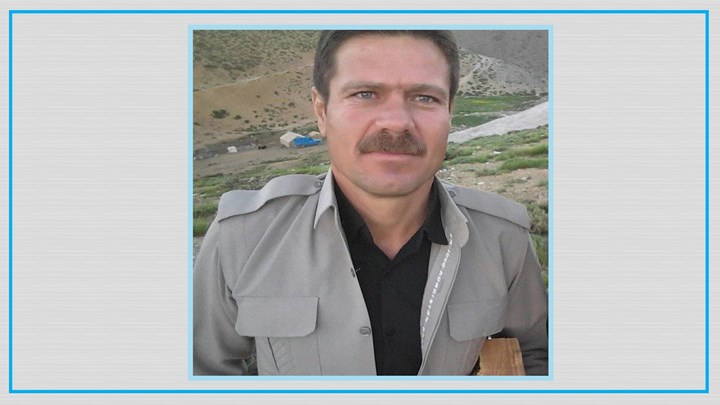 Hengaw: Following the wave of mass detention of Kurdish citizens in Oshnaviyeh (Sheno) district of West Azerbaijan (Urmia) province in Iranian Kurdistan another citizen has been detained by Iranian security forces.
According to a report received by Hengaw Human Rights Organization, on Monday, February 1, 2021, Iranian security forces raided the home of a Kurdish citizen identified as "Salim Sharifi" Oshnaviyeh and detained him.
Salim Sharifi is a resident of the village of "Kurosh Abad" (Quroshavi) and was transferred to an unknown location after his detention .
As of preparation of this report , the reason or reasons for Salim Sharifi's arrest and the charges against him have not been clarified yet .
Taking this into account and citing Hengaw's statistics, at least 14 Kurdish citizens have been detained by Iranian security services in Oshnaviyeh over the past few days.