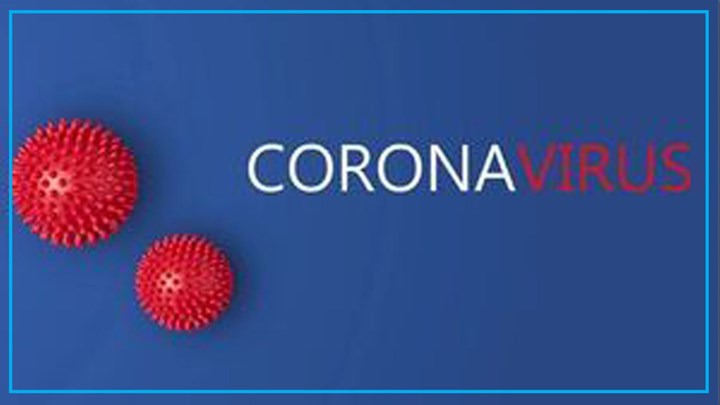 Hengaw: The Corona virus continues to victimize in Kurdistan and the first civilian death due to this virus suffering has been recorded in Gilan Gharb, Naghade and Khoi.

According to registered statistics at Hengaw Statistics Center, during the last 24 hours, at least 9 other citizens lost their lives in the cities of Saqez ( 2 cases ), Khoy ( 3 cases ), Kermanshah ( 1 case ), Ghorveh ( 1 case ), Gilan Gharb ( 1 case ) and Ilam ( 1 case ). Among these 5 of them in the cities of Saqez, Gilan West, Kermanshah, Ilam and Naqadeh were women.

Also, according to an informed source, during the last days in Gilan Gharb city, in Kermanshah province, 5 other people, all of them men, died of coronavirus.

Due to a lack of a reliable and formal network broadcasting system, HANGAW Human Rights Organization, provides the latest statistics and information from reliable sources, announcing the death toll from the outbreak of the Corona virus in Kurdistan as follows. It is worth noticing that Hangaw regularly updates the latest relevant statistics to the public.

According to Hengaw statistics over the last two weeks, at least 116 civilian deaths due to the coronavirus have been registered in Kurdistan, including 32 women and 84 men.

Breakdown by province; Ilam Province: 11 cases (2 females and 9 males) Kermanshah Province: 35 cases (10 females and 25 males) Kurdistan Province (Sanandaj): 54 cases (15 females and 39 males) West Azarbaijan Province (Urmiya): 17 cases (5 females and 12 males).

The cities of Saqez and Kermanshah had the highest number of deaths due to coronavirus, with 38 and 19 deaths respectively, and the rest were in the cities of Ilam (10 cases), Malekshahi (1 cases), Sarpol Zahab (5 cases), Sonqur ( 3 cases), Sanandaj (11 cases), Marivan (2 cases), Miandoab (2 cases), Piranshahr (1 case), Urmiyeh (6 cases), Dalahua (1 case), Kangavar (1 case), Ghorve (2 cases), Baneh (2 cases), Oshnaviyeh (1 case), Chaypareh (1 case), Bukan (2 cases), Gilan West (6 cases), Naqadeh (1 case) and Khoi (3 cases) have been registered.