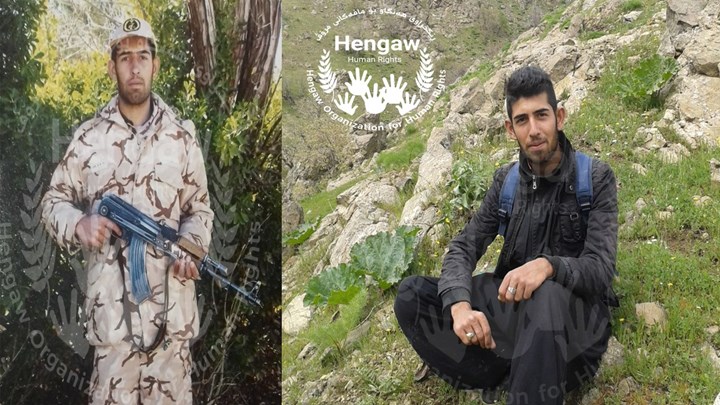 Hengaw: A young soldier from Marivan was sentenced to prison by the Sanandaj Military Court for cooperating with Kurdish opposition parties.

During in the past few days, the Sanandaj Military Court condemned "Tahsin Piroozi" from the village of "Sardoush" in Marivan city on the charge of cooperating with the Kurdish opposition parties to 15 years imprisonment.

One of the close family members of Thasin did want anonymity for security reasons, told to Hengaw "The military court has issued a lawyer for him and denied him the right to choose a lawyer".

"The court judge told to Tahsin's family that we would exile him to be imprisoned in Bandar Abbas prison in southern Iran". An informed source told.

The piroozi's family has been protesting against the verdict and is awaiting the final appeal of the court.

Tahsin Piroozi son of Taalim, 19-year-old was a soldier in the Revolutionary Guards Corps located in the village of Sardoush, Marivan, who was arrested by the Revolutionary Guards in (October 17, 2018) and has been detained in the Revolutionary Guards Corps since six months ago.