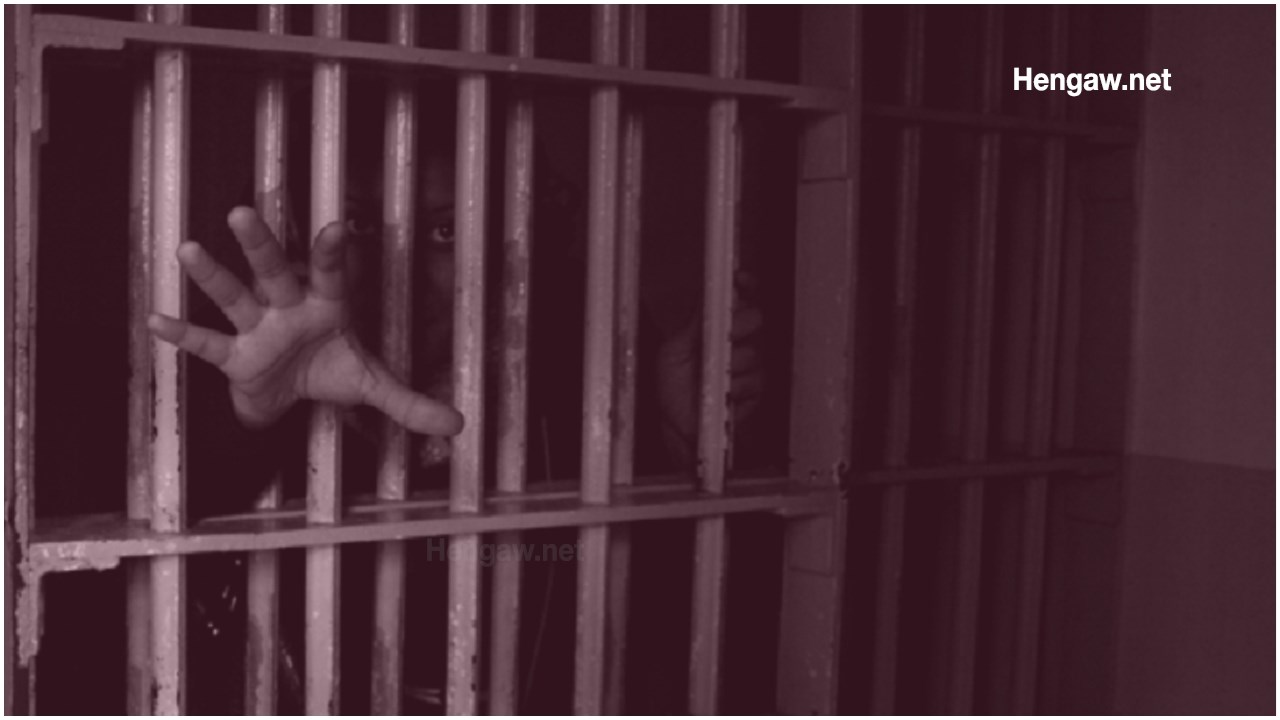 Hengaw: Sunday, July 31, 2022

According to a report received by Hengaw, Soma Alizadeh, a political prisoner from Bukan, who was recently transferred to the women's ward of Urmia's central prison, was transferred to an unknown place on Saturday, July 30, 2022, after being severely beaten by the prison's security officers.

According to an informed source from Urmia prison, the security forces beat Soma Alizadeh in front of other prisoners and forcibly took her away, and there is no news about her fate till now.

Soma Alizadeh, 29, from Bukan, was arrested on Monday, July 25, 2022, by the Bukan Intelligence forces and was transferred to the women's ward of the central prison in Urmia on Tuesday, July 26.

Hengaw had previously reported that Soma Alizadeh was accused by the Islamic Republic of Iran's security institutions of cooperating with one of the opposition Kurdish parties.