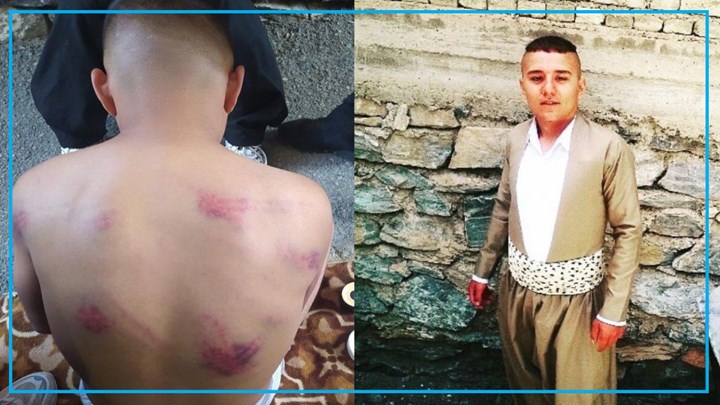 Hengaw: A young Kolbar from Baneh got arrested by Iranian border guards in Baneh on Monday and was tortured.

According to the report received by Hengaw Organization for Human Rights, on Monday evening, October 19, 2020, border guards of the Barwishkani headquarters in the border region of Baneh, Kurdistan Province, arrested a young Kolbar named Yasin Fekri, 22, and tortured him for hours.

An informed source said that Yasin Fekri was in detention since 21 P.M to 5 A.M on Tuesday and he was tortured during this time by the police forces of Barwishkani.

The source continued that the Barwishkani police station commander took videos of Yasin Fekri during the torture. The Kolbar got arrested and tortured while he did not have any goods with himself.