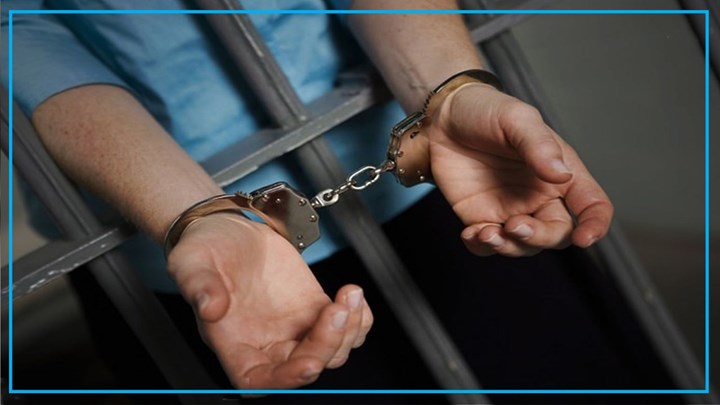 Hengaw: Two teenagers from Oshnaviyeh district of Wes Azerbaijan (Urmia) Province in Iranian Kurdistan have been detained by Iranian Intelligence Forces in Zahedan of Sistan-Baluchistan in South Eastern Iran and their fate is unknown.
According to a report received by Hengaw Human Rights Organization, two 15-year-old teenagers from Oshnaviyeh, named Amin Rahmani, son of Loghman, and Ahmad Khoshmirzad, son of Arab, were detained by Iranian intelligence Forces in Zahedan about 40 days ago and their fate has been unknown since then.
According to an informed source, these two teenagers had been taken to Afghanistan in the early fall by some people to join extremist Islamic groups, but as soon as their families were informed, they went to Afghanistan and returned them back home .
The source further stated that, these two teenagers were detained when they were with their fathers at the home of a citizen from Zahedan after being returned .
The source also stated that the Iranian intelligence services told Amin and Ahmed's fathers that if they return to Oshnaviyeh, their children will be sent back home later , but after forty days, the fate and whereabouts of these two teenagers are still unknown and their families' pursuit has been fruitless .