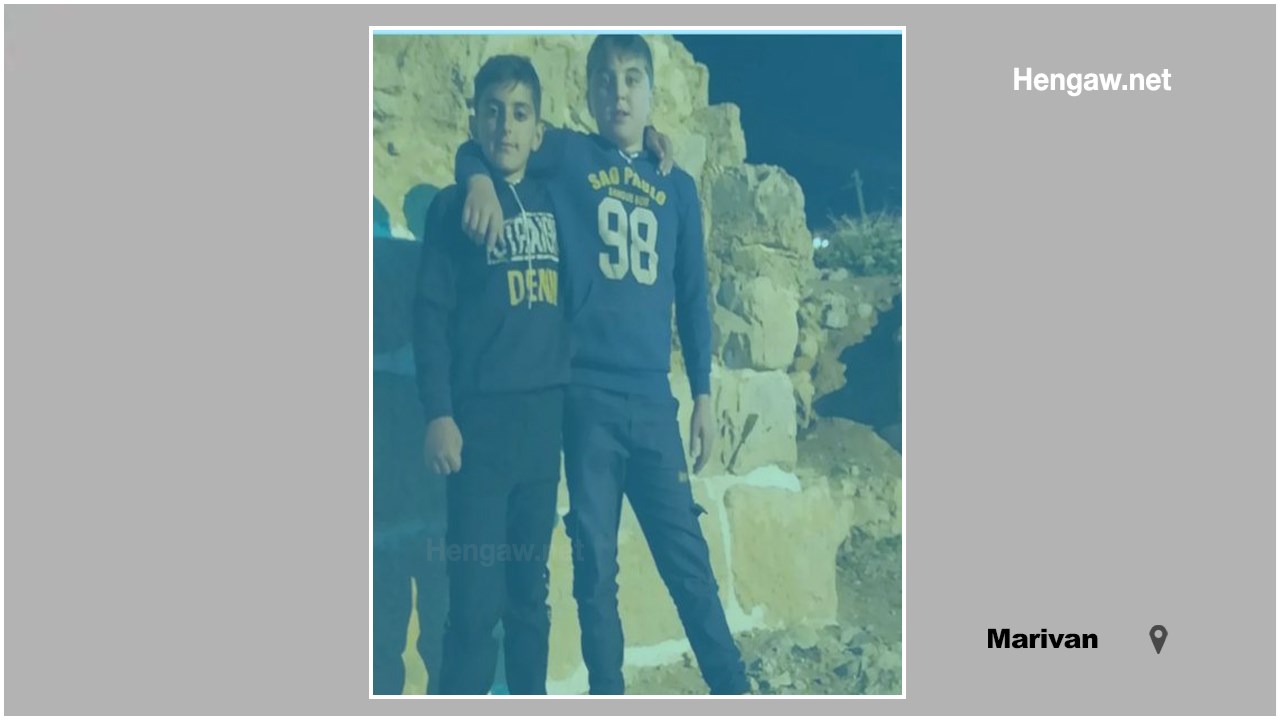 Hengaw: Monday, August 1, 2022

On the evening of Sunday, July 31, 2022, police forces shot at a private car of a citizen identified as Rahman Rashedimanesh on Khorram Abad road and at the Firozabad checkpoint and killed his two children, Metin Rashedimanesh, 9, and Mehdi Rashedimanesh, 12.

According to the report received by Hengaw Human Rights Organization, this family was from the village of Qolqoleh, a district of Marivan.


It should be noted that Rahman Rashedimanesh and his wife (Homa) were also arrested by the security forces and no information is available about their fate.
|

Until the time of writing this news, there is no detailed information about the reasons for the shooting of the police forces towards this citizen's car.