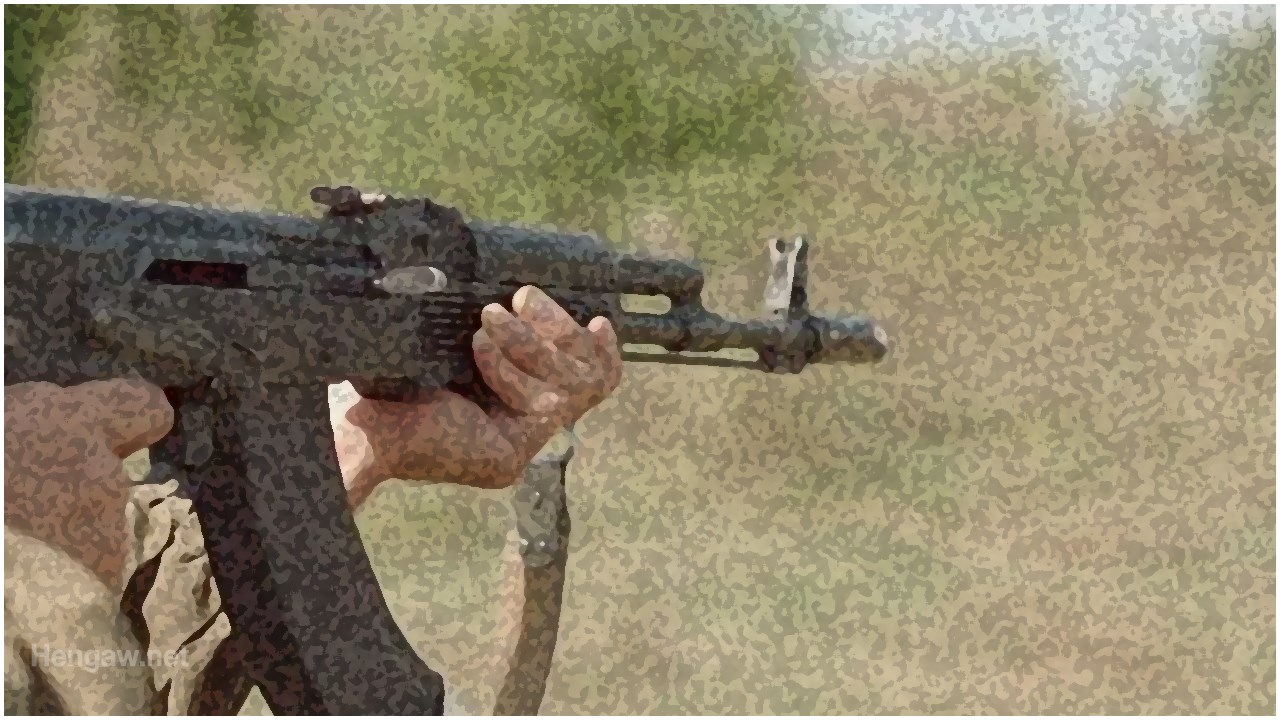 Hengaw: Friday, July 1, 2022
A citizen from Ilam was killed at 4 am on Friday, July 1, 2022, by direct fire from police forces in one of the streets of this city, and the other citizen was injured and had a severed spinal cord.

According to the report received by Hengaw, the police forces chased a car on "Imam Boulevard" under the pretext of carrying drugs and shot at its occupants, as a result of which one of the occupants identified as Habib Azh died, and the other identified as Vahid Atayi has had a severed spinal cord.

The identity of the officer who shot at these two citizens was reported as "Akbari" and the identity of the wounded citizen has not been confirmed yet.

Hengaw's sources reported that the police fled the scene after realizing that the two men did not have any drugs with them.