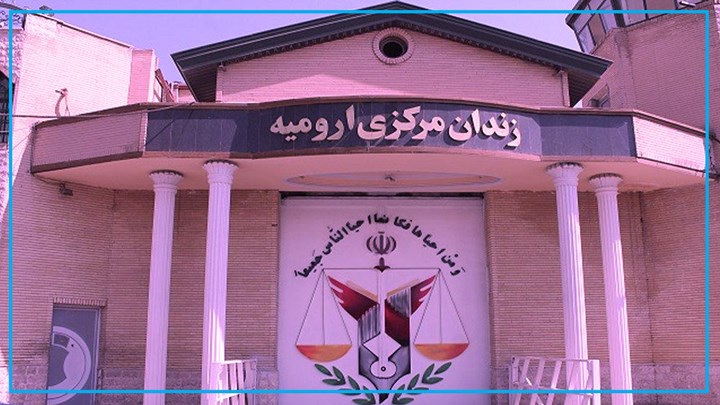 Hengaw : Two Kurdish citizens from Oshnaviyeh district of West Azerbaijan (Urmia) province in Iranian Kurdistan , one of whom is under 18 years old , who were arrested three months ago, have been transferred to Urmia Central Prison after the end of interrogation process.
According to a report received by Hengaw Human Rights Organization, on Sunday, February 14, 2021, 17-year-old Amin Rahmani and 32-year-old Ahmad Khoshmirzad who were in custody at the IRGC Intelligence Detention Center were transferred to in Urmia Central Prison after three months .
These 2 prisoners were transferred to the prison quarantine a few days ago.
Amin Rahmani, and Ahmad Khoshmirzad,, were arrested by IRGC intelligence forces in Zahedan on Thursday, November 19, 2020 accused of "membership in Salafi groups" and "propaganda against the regime."
According to an informed source, these 2 citizens have been denied access to a lawyer for the past three months.