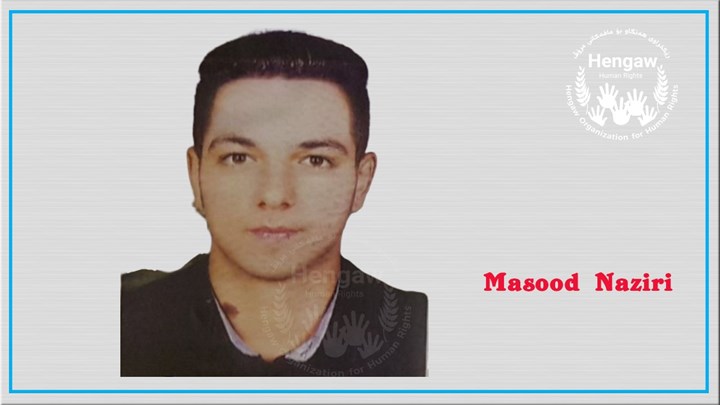 Hengaw: In early January, the execution of two Kurdish citizens were carried out in central Ilam prison, which was published in media after 3 months.

On Wednesday, January 15, 2019, the death sentences of two Kurdish citizens in the central Prison of Ilam was carried out on charges of the Murder.

Massoud Nazeri, 23, and son of Fazel, were arrested and sentenced to death at the age of 19 on charges of murder.

On the other hand, the Iranian Human Rights Organization has reported that on the same day, another young person was executed with the identity of Farhad Akbari. He was sentenced to death on charges of murder when he was 15 years and 9 months old.

After three months of the execution of these two young Kurds, were published in the media.