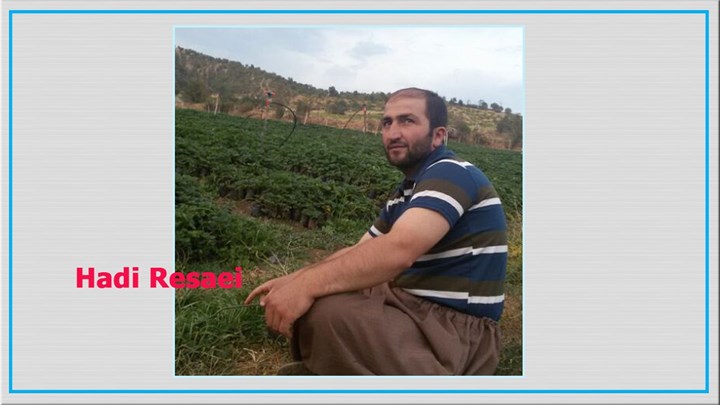 Hengaw: the number of detained kurdish citizens from Sardush village of Marivan district in Kurdistan province has reached to 5.
According to a report received by Hengaw Human Rights Organization, at around 8 pm on Wednesday, November 11, 2020, Mirvan IRGC intelligence forces arrested a 30-year-old citizen identified as from the village of Sardush identified as Ismaeel Rasti that added the total number of detainees from this village to 5.

Also on Thursday, November 12 , an other kurdish citizen from this village identified as Hadi Rasayi , 30 year-old was detained after being summoned to IRGC Intelligence Service Center in Marivan.
Hengaw previously reported the detention of 3 other citizens from this village identified as , Mohsen Rasaei (20-year-old),Aras Ghaderi (22-year-old), and Salah Purkivan (24-year-old).
As preparation of this report , no information is available on the reasons of their detention and charges against these 4 Kurdish citizens.