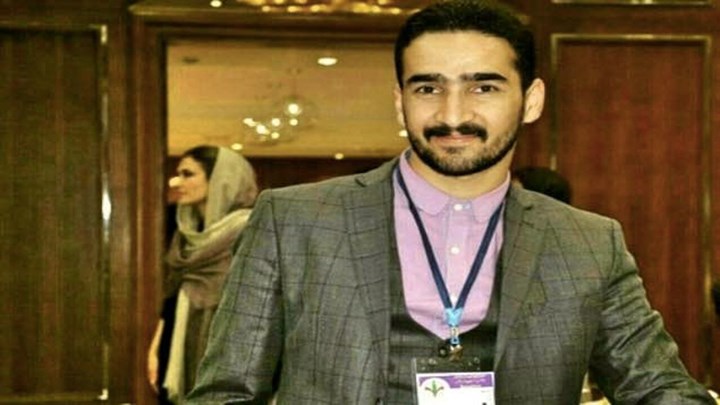 Hengaw: A media activist from Urmia who was the administer of "Urmia Deng" Telegram channel was arrested to be sent to prison.

On Sunday, December 23, Selahadin Ranjbar, media activist and "Urmia Deng" Telegram Channel administer was summoned to Urmia's enforcement section of Revoluitonary Court and transferred to the city's Central Prison, according to the report of Hengaw Organisation for Human Rights.

Selahadin Ranjbar was arrested on December 13, 2017 on charge of covering protesting news on a sexual harassment case in which a 13 year old student girl had been sexually harassed by her schoolmaster in Urmia. The Media activist had been released on a 200 million Tomans' bail.

However, in August 2018, the media activist was sentenced to one year of nonsuspended confinement and the verdict was also confirmed by the Revision Court.

Selahadin is now spending his sentence in ward 13 of Urmia's Central Prison.