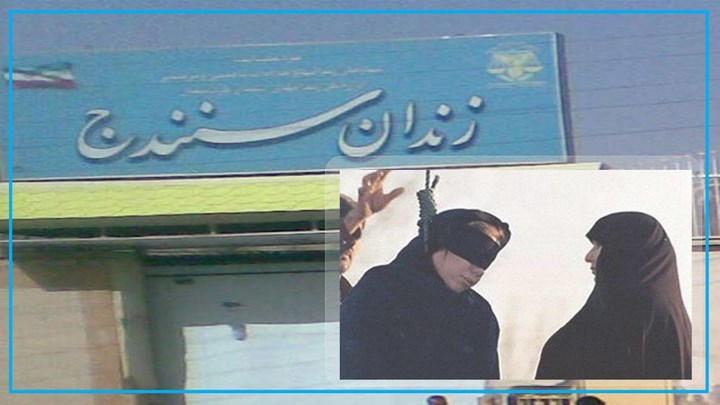 Hengaw : The death sentence of a woman sentenced to death for premeditated murder has been carried out in Sanandaj Central Prison.
According to a report received by Hengaw Human Rights Organization, on the morning of Wednesday, January 27 ,2021, a woman was executed in Sanandaj Central Prison.
As of preparation of this report , the identity of the woman, who was detained on charges of premeditated murder and sentenced to death by Iranian judiciary , has not been clarified for Hengaw .
An informed source from Sanandaj Central Prison has confirmed the news to Hengao but it has not yet been announced by state media and official sources yet .