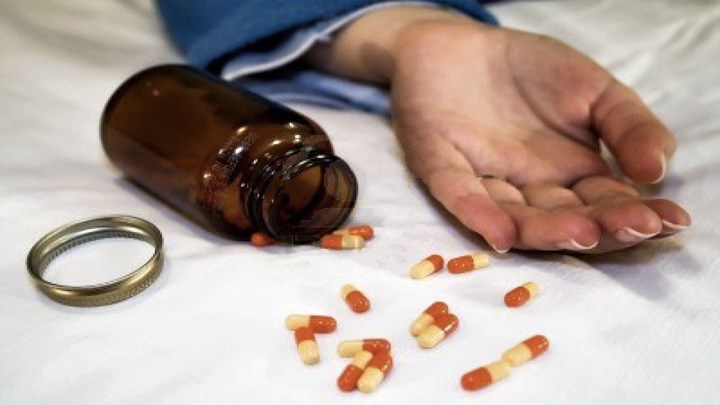 Hengaw: Young Girl from Dehloran Suicdes for not being Able to Register for University due to poverty.

Based on a report to Hengaw organization for human rights, on Monday September 24, a young girl known as "Maria Abdi" doughter of Yousef from Dehloran ended her life.

Hengaw's reporter in Dehloran commented Maria 17, had been accpted in Tabriz University, yet her family could not register her due to financial issues, and this put an end to her life.

A source with information on the case said she had commited suicide by taking aluminium phosphide tablet.

Illam province with lowest rate of population in Iran holds the highest rate of suicide. The reason for many of them is poverty.