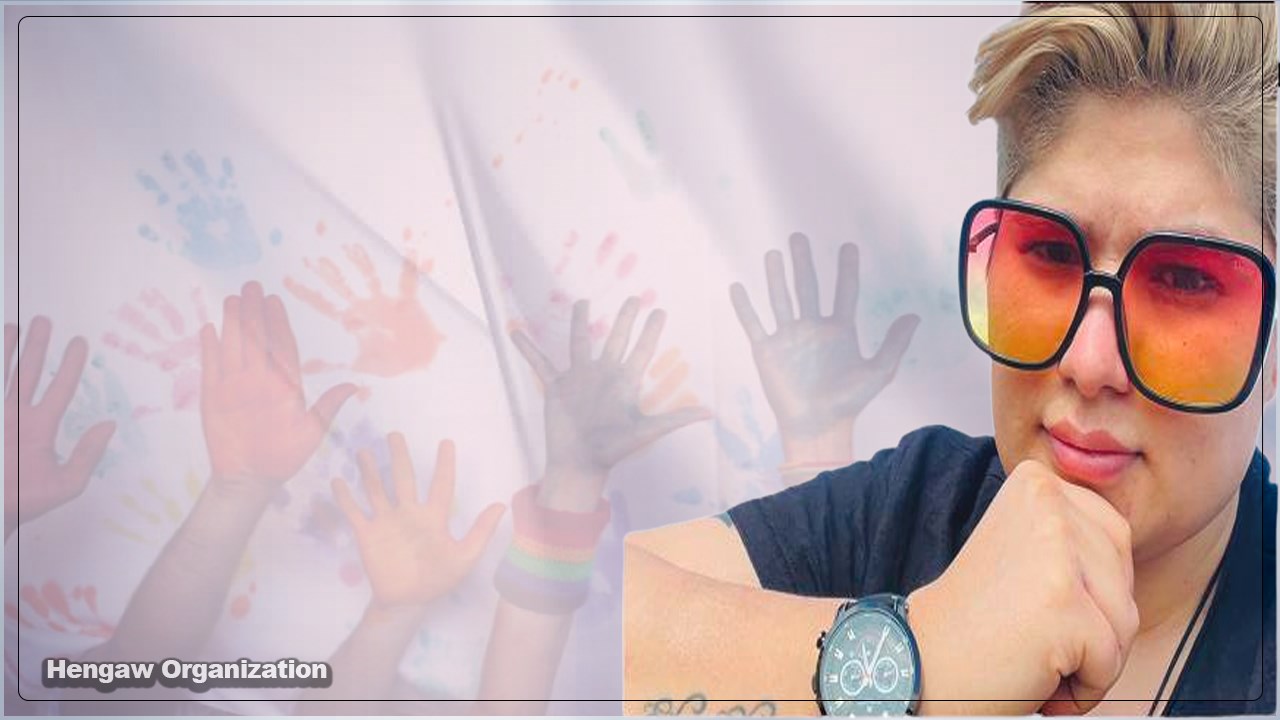 Hengaw: Monday, September 4, 2022

Zahra Sediqi Hamedani, known as "Sareh", 31, from Naqadeh, and Elham Chubdar, 24, from Urmia, both activists of the LGBT community, were sentenced to death by the Revolutionary Court of Urmia in a joint case on the charge of "Corruption on Earth" through the promoting homosexuality.

According to the report received by Hengaw Human Rights Organization, the sentence has been announced to them in the past few days in the women's ward of Urmia Central Prison.

As Hengaw has been informed, Soheila Ashrafi, 52, from Urmia and imprisoned in the women's ward of Urmia Central Prison, is also waiting for the verdict in her case.

The two activists of the LGT community were accused by the Urmia Public Prosecutor's Office on Sunday, January 16, 2022, of "Corruption on Earth" through "promoting homosexuality", "promoting Christianity", and "communicating with the media opposing the Islamic Republic".

Zahra Sediqi Hamdani was arrested on Wednesday, October 27, 2021, while going to Turkey and at the border of this country by the intelligence forces of IRGC and she was transferred to the women's ward of the central prison after about two months of detention in the solitary confinement of the intelligence detention center of the IRGC in Urmia.

It should be noted that Zahra Sediqi Hamadani was deprived of the right to access a lawyer during her detention, and the security agents threatened her with her execution and deprivation of custody of her two children besides verbal harassment and insults to her identity and appearance.

Amnesty International previously reported that Zahra Sediqi Hamdani, a human rights defender and member of the LGBT community, "simply is under arrest arbitrarily against international standards and is kept in the central prison of Urmia because of her sexual orientation, real or assumed gender identity, and her posts and statements on social media in defense of the rights of homosexuals, bisexuals, Transgender, and intersex people.

While expressing deep concern about the death sentence for the two people, Hengaw Human Rights Organization confirms that Urmia's Prosecutor's Office and Revolutionary Court are among the most notorious courts regarding political, ideological, and LGBT defendants, which generally do not meet the standards of a fair trial and do not respect the rights of the defendants. Hengaw calls for the special attention of human rights organizations to the situation of the two people.