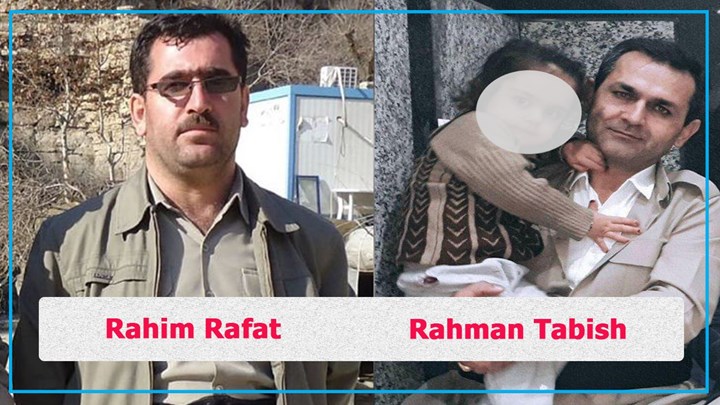 Hengaw: Two citizens from Oshnavieh, West Azerbaijan Province, got arrested in early June, 2020, by Ettelaat (Iranian Intelligence Service) forces and the judiciary of the Islamic Republic of Iran sentenced them to imprisonment.
According to the report received by Hengaw Organization for Human Rights, during the past few days two citizens from Oshnavieh named Rahim Ra'fat and Rahman Tabesh were sentenced to 102 months imprisonment (together). The imprisonment sentences was declared to them officially.
Both Rahim Ra'fat and Rahman Tabesh have been sentenced to 3 years and 7 months imprisonment due to being members of the Democratic Party of Kurdistan and 8 more months each for "activism against the regime".
According to this sentence the highest imprisonment sentence that is 3 years and 7 months is to be served.
These two citizens got arrested by Ettelaat forces of Oshnavieh along with 6 other citizens and were released after 2 months on bail.