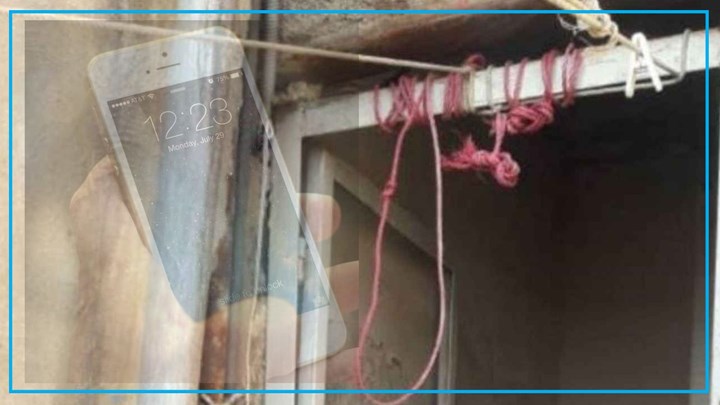 Hengaw : A child from Sahneh district of Kermanshah province ended her life due to not having a mobile phone to to attend online classes .
According to a report received by Hengaw Human Rights Organization, on Tuesday, January 26, 2021, an 11-year-old girl identified as " Leila Rezayi" studying fifth grade from Sahneh hanged herself and ended her life due to her parents' financial inability to buy a mobile phone for attending online classes through " SHAAD" online school system provided by Iranian ministry of Education.

According to the statistics registered in Statistics and Documentation Data Center of Henagw Human Rights Organization, during 2020, at least 45 teenagers, including 26 girls and 19 boys, committed suicide and ended their lives in different cities of Iranian Kurdistan.