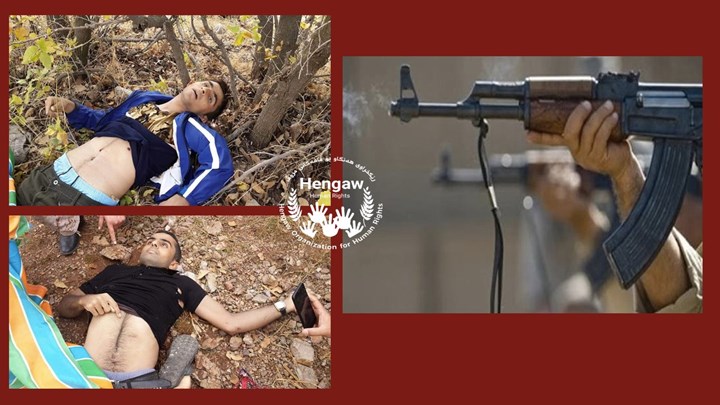 Hengaw: Over the year 2018, at least 9 civilians were shot dead by Iran's armed forces in Kurdistan of Iran.
Over the year 2018, Iran's armed forces shot 16 Kurdish citizens at Kurdistan's borders of whom 9 were killed and 7 were injured, based on the statistic center of Hengaw Organisation for Human Rights.
Out of the 16 victims, Iran's Revolutionary Gaurd Corps (IRGC) is responsible for 6 of them while the police forces have shot 10 civilians in 2018.
Also, 8 citizens out the 16 victims in 2018 were shot at Kermanshah's (Kermanshan) borders of whom 5 died and 3 were injured.
To download the PDF list of the names and for more detail click on the link below