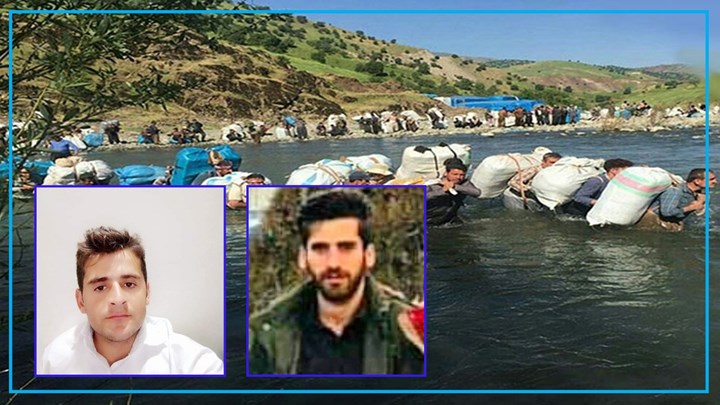 Hengaw : 2 Kurdish local Kurdish tradesmen known as " Kasibkar " lost their lives due to a car accident after drowning into a river in the Iraqi Kurdistan region.
According to a report received by Hengaw Human Rights Organization, 2 tradesmen drowned into the river while crossing the Qassem Rash River, located on the borders of the Pashdar district of Sulaimaniyah province in Iraqi Kurdistan Region, at around 9 pm on Saturday, February 20, 2021.
An informed source has identified these 2 tradesmen as "Abu Bakr Mohammadi", 35, from the village of "Gorashir" in Sardasht, and "Eskandar Mohammad" from a village in the Pashdar district. Both tradesmen were married and father of 2 children.
Hangaw's sources said that there is no information about the fate and whereabouts of 3 other individuals who were with these tradesmen.
According to the source, these tradesmen were chased by the Iranian Islamic Revolutionary Guards while crossing the border and were fired upon , which forced them to throw themselves into the river.
It is worth mentioning that the bodies of these two businessmen were discovered by the local villagers around the mentioned river.