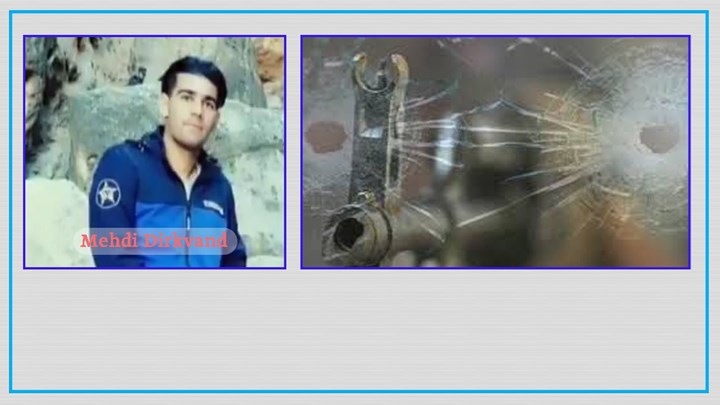 Hengaw : As a result of an attack by unknown gunmen on a group of Iranian law enforcement officers in Darreshahr district of Ilam province, 2 of them were killed and wounded.
According to a report received by Hengaw Human Rights Organization, on the evening of Saturday, February 27 , 2021, Unknown gunmen opened fire on a group of police officers on the Gawmishan Bridge in Darreshahr, killing and wounding two military personnel.
According to an informed source, in this attack, one of the military forces Identified as "Mahdi Darikvand" was killed and an officer identified as Captain "Sayyid Ruhollah Basra" was seriously injured and is in a crucial physical condition.
Ilam police office has also confirmed this news.
The unknown gunmen were able to flee the scene after the attack .