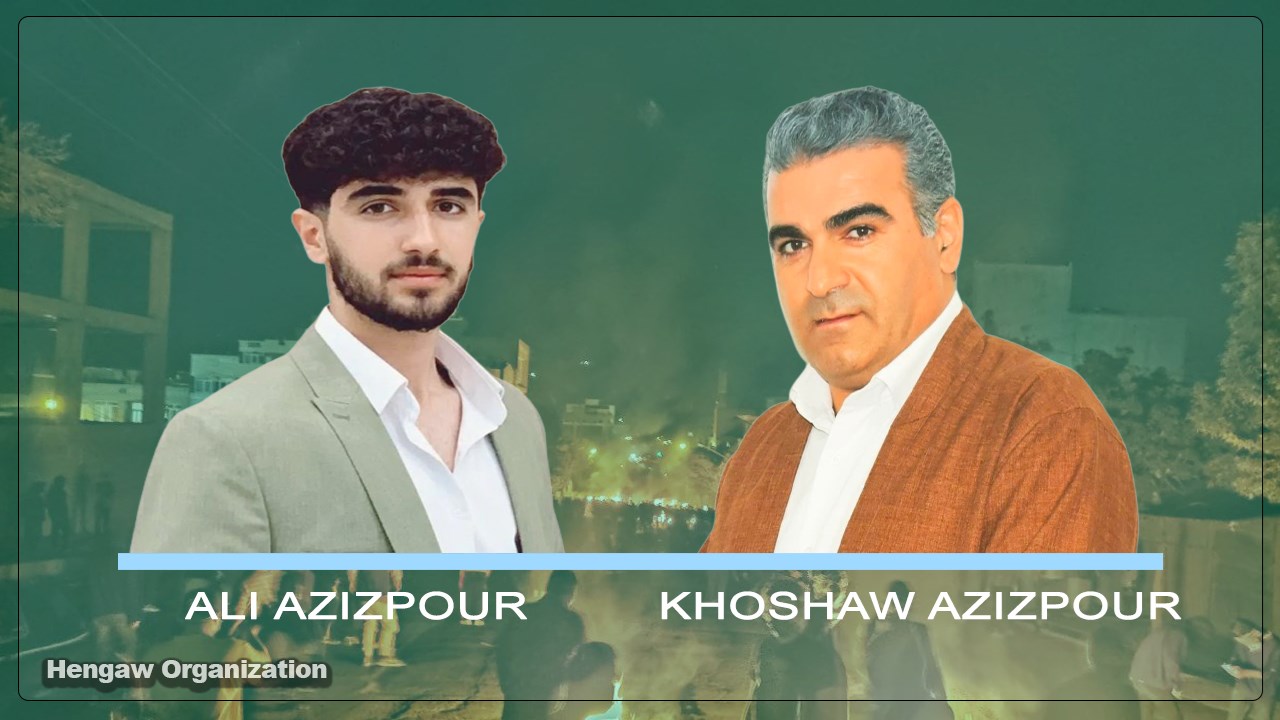 Hengaw: November 29, 2022
Khoshnaw Azizpour and his son, Ali (Fardin) Azizpour, were kidnapped two days ago by government forces stationed in Bukan.
According to a report received by the Hengaw Organization for Human Rights, on Sunday, November 27, 2022, a father and his son from Bukan, named Khoshnaw Azizpour and Ali Azizpour, were abducted by security forces of the Islamic Republic of Iran.
These citizens were abducted from their home in one of Bukan's neighborhoods and taken to an undisclosed place.
Khoshnaw Azizpour was previously arrested by government soldiers during the Bukan popular resistance.