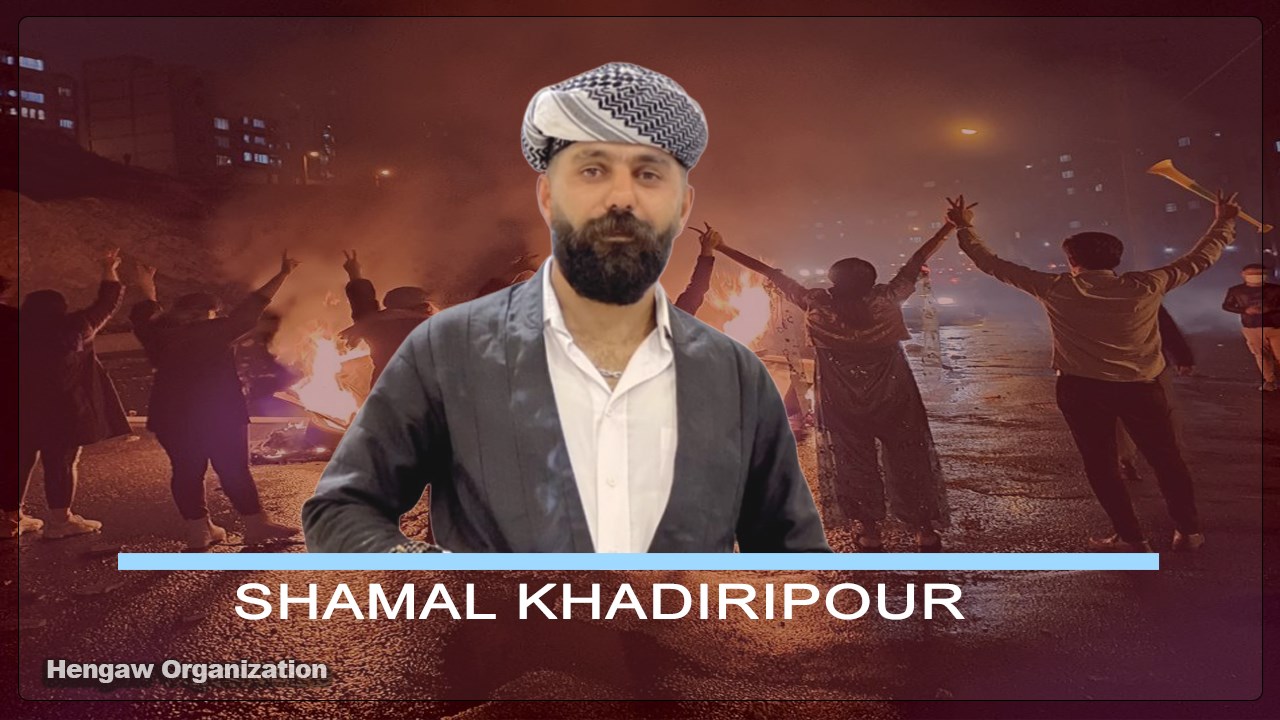 Hengaw: Friday, November 25, 2022
Shamal Khediripour, a man from Mahabad, who was shot by IRI forces last week during the popular resistance of this city, died despite the efforts of the medical staff.
According to the report received by Hengaw Human Rights Organization, on Friday, November 18, 2022, Shamal Khadiripour, on his way back from the funeral of Azad Hosseinpour, one of the killed citizens of Mahabad last week, was wounded by a bullet and died.
This citizen from Mahabad died on Thursday, November 24th, at the "Khomeini" hospital in Urmia due to the severity of his injuries.
According to reports, Shamal Khediripour was shot in the chest and abdomen by a bullet fired by government forces in Mahabad's Esteghlal Square.
Hengaw has been informed that the body of Shamal Khediripour was handed over to his family late last night, and his funeral was held early this morning under the pressure of government institutions and in the presence of a small number of his relatives.