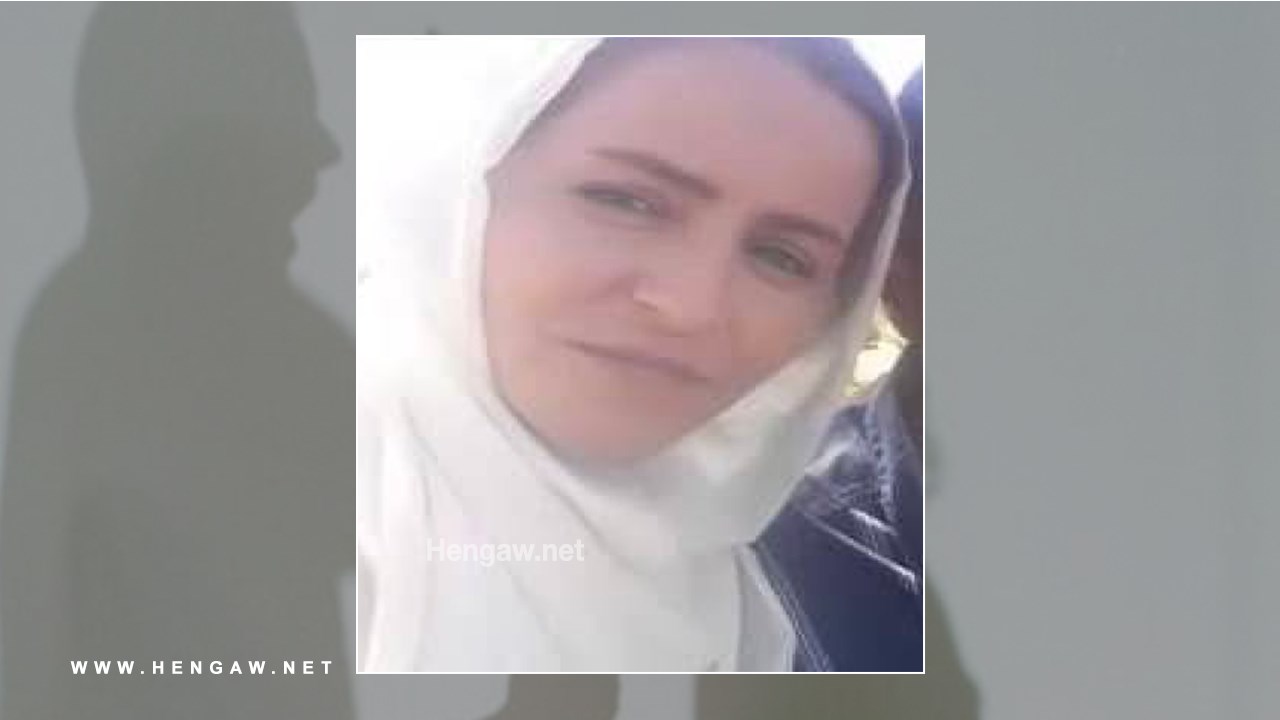 Hengaw: Saturday, February 18, 2023
A woman, 29, from Salmas and a resident of Urmia called Marefat Karimi (Mayfat Karimi), was severely beaten by her husband and died.
According to the report received by the Hengaw Organization for Human Rights, Marefat Karimi from the village of Hasbasheh in Salmas, who is a resident of Urmia, was beaten by her husband and killed on Thursday, February 16, 2023. She died due to the severity of the blows and suffocation.
According to an informed source close to the Karimi family, Marefat Karimi, the mother of a five-year-old child, was against the second marriage of her husband, named Jafar Khishkar, so he beat her.
This source, who did not want to be named, further told Hengaw: "The bruises on Marefat Karimi's body are clearly visible, and besides the bruises on her body, the medical examiner has also confirmed her death as a result of suffocation."
Hengaw has been informed that after Karimi's family filed a complaint, Marefat's husband, Jafar Khishkar, was arrested by the police, and their case is ongoing.
It should be noted that the body of Marefat Karimi was handed over to her family on Friday, and her funeral was held in her village on the same day.