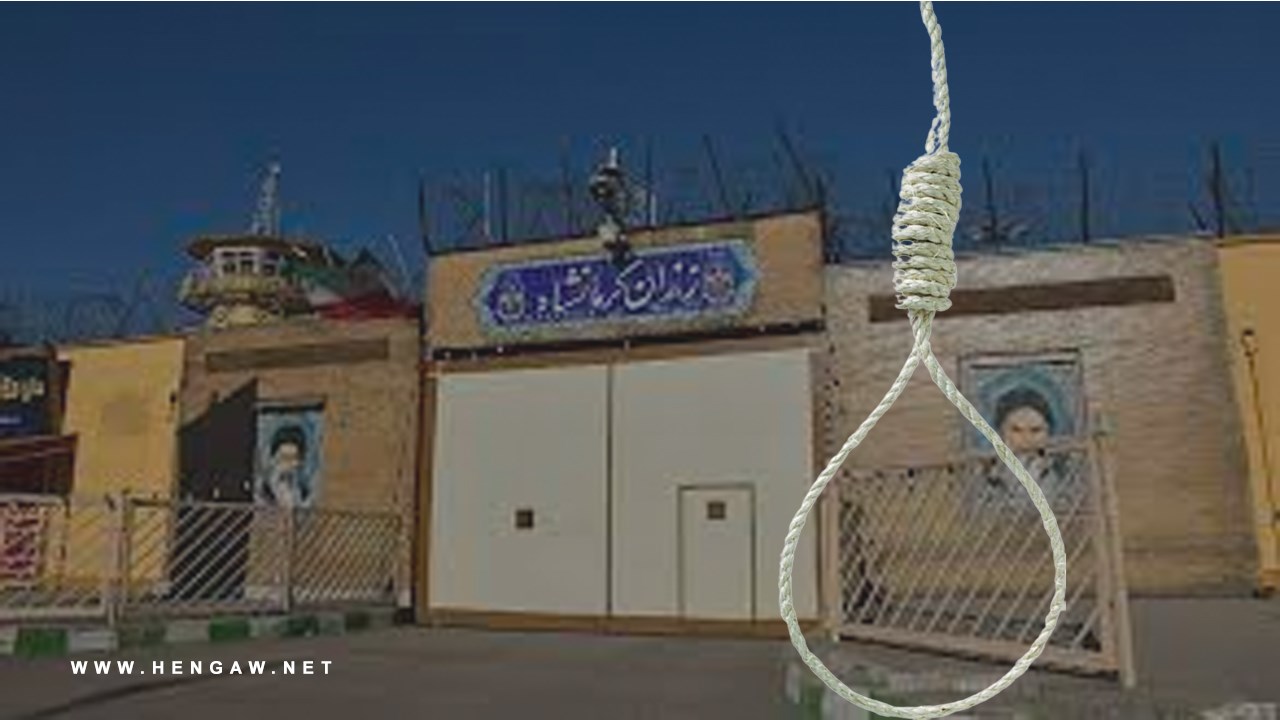 Hengaw: February 28, 2023
The death sentences of three prisoners who were previously sentenced to death for drug-related crimes were executed secretly and without the knowledge of their families in Kermanshah Central Prison (Kermashan).
According to the report received by the Hengaw Organization for Human Rights, at dawn on Tuesday, February 28, 2023, at least three prisoners were executed in the central prison of Kermanshah.
Hengaw has been informed that the death sentence of these three prisoners, who were sentenced to death by the judicial system of the Islamic Republic of Iran on charges of drug-related crimes, was carried out secretly and without the knowledge of their lawyers and their families, and their families were deprived of the right to see their children for the last time.
One of these prisoners, 47-year-old Kayumars Sadqpour, is a resident of Kerend-e Gharb, the capital of Dalahu County, Kermanshah Province, and has been in prison for 11 years.
The identities of the other two prisoners, who were from Kermanshah, have not been verified by Hengaw, and Hengaw's investigation continues to verify the identities of these two executed prisoners.
The news of the execution of these three prisoners has not been announced in the government media or by the judiciary.
Kayumars Sadqpour