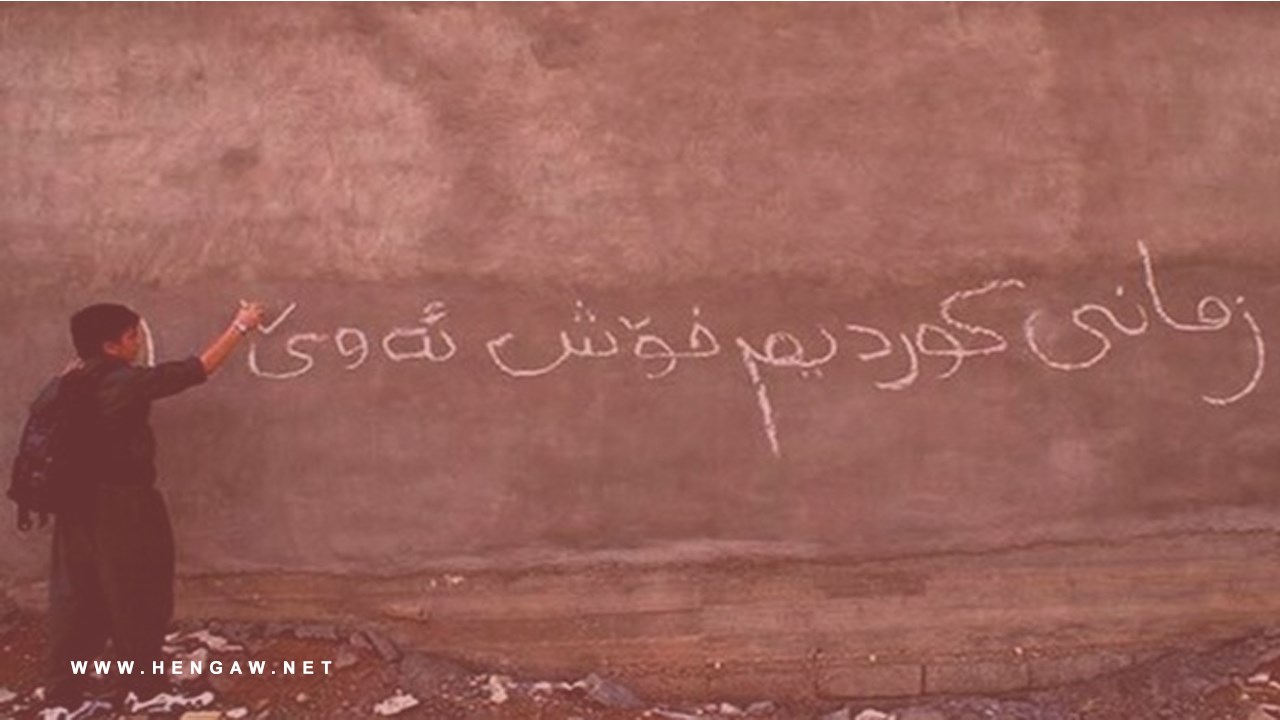 Hengaw: February 21, 2023
According to statistics recorded at the Hengaw Organization for Human Rights' Statistics and Documents Center, at least 12 volunteer Kurdish language teachers were detained by government security forces between February 21, 2022, and February 21, 2023. They were teaching the Kurdish language to children.
According to this report, during the last year, Khedir Mohammadi from Piranshahr, Mozhgan Kavousi from Kalardasht, Omid Soleimani from Diwandarreh, Azad Abbasi and Sirwa Rahmanipour from Dehgolan, and 7 other Kurdish language teachers from Sanandaj named Idris Menbari, Kayumarth Latifi, Alireza Nasrati, Soma Pourmohammadi, Sirwa Pourmohammadi, Varan Mohammadnejad, and Saiwan Ebrahimi were arrested by the Islamic Republic of Iran's security forces.
Additionally, the security institutions have summoned and questioned more than 20 Kurdish language teachers in the cities of Ilam, Kermanshah, Sanandaj, Mahabad, Bukan, Baneh, Naghadeh, and Saqqez, and pressure on the associations and educational institutions for the Kurdish language has increased.
The right to the mother tongue is one of the most fundamental human rights, especially in a multi-ethnic and multi-linguistic country. The purpose of this right is to show how linguistic minorities can benefit in a society where there is no single language, and it creates the right that linguistic minorities can use their mother tongue instead of the language of the majority, especially in education.
International Mother Language Day is observed on February 21. In Iran, not only is the right to Kurdish education denied, but those who volunteer to do so face pressure from the security forces.