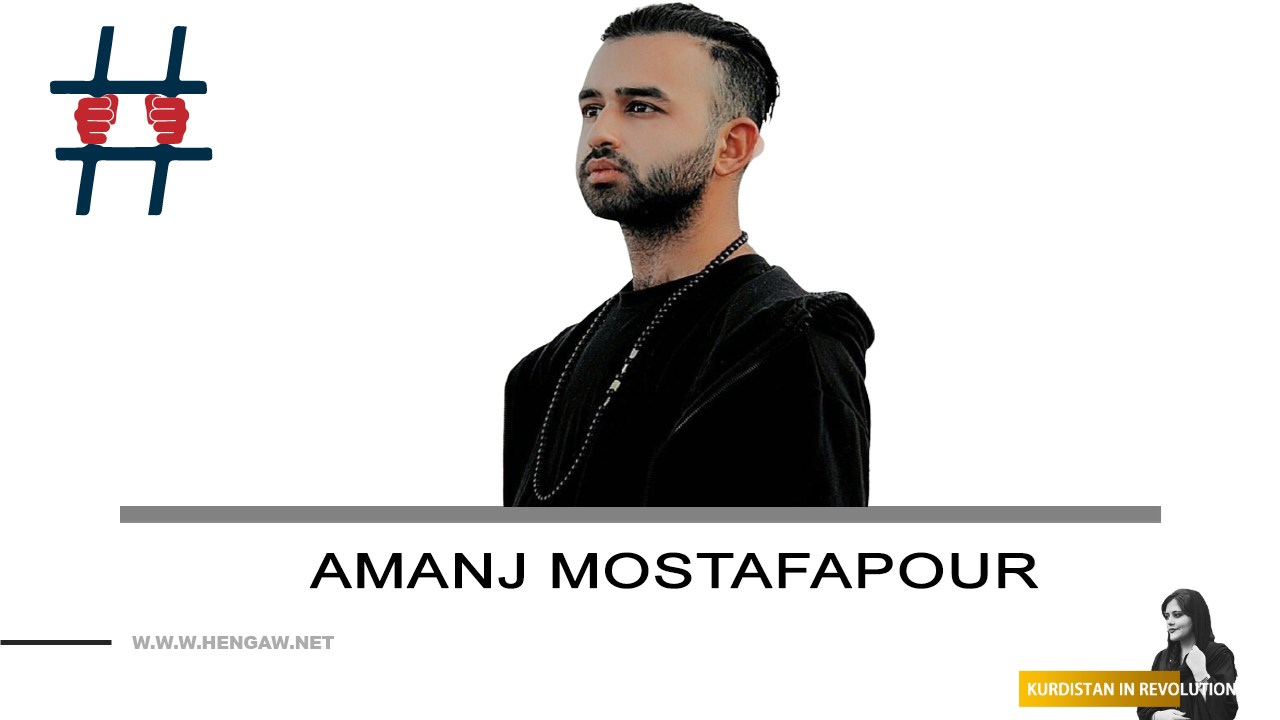 Hengaw: Saturday, February 4, 2023

After 45 days of Amanj Mustafapur's abduction in Mahabad by intelligence forces, his fate remains unknown.

According to reports received by the Hengaw Organization for Human Rights, there's no information about Amanj Mustafpur's health condition after his abduction by government forces.

Hengaw has been informed that through a made-up phone call, government forces were able to arrange a rendezvous with him in a cafeteria and abduct him there.

In the last days of December 2022, this citizen from Mahabad was abducted by intelligence forces and taken to this institution's detention center.

The follow-up on Amanj Mustafpur's health condition by his family and their demand to meet him has been fruitless.