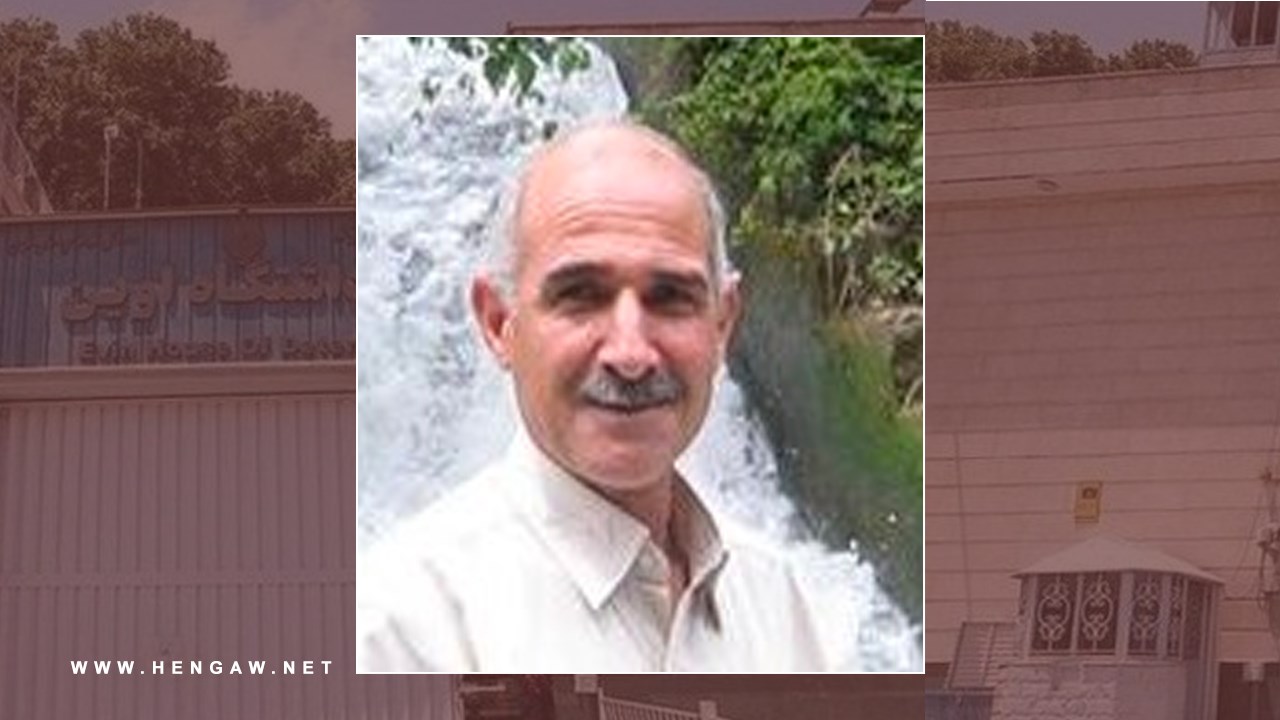 Hengaw: Thursday, March 30, 2023
Ali Parno, a former Kurdish political prisoner from Gilan-e-Gharb, Kermanshah (Kermashan), who was kidnapped in Tehran by the Iranian government forces, is still in detention and abeyance.
According to the report received by the Hengaw Organization for Human Rights, Ali Parno, 57 years old and from Gilan-e-Gharb, has been detained in Tehran's Evin prison for more than three weeks and is still under interrogation.
The efforts of Mr. Perno's family to meet and get information about this political prisoner have been left unanswered, and during this time he has been deprived of his basic rights, including access to a lawyer.
Earlier, Hengaw wrote in a report: "Shortly after the abduction of Ali Parno in Tehran, the Iranian government forces raided his home in Gilan-e-Gharb and confiscated his personal belongings during the search."
This former political prisoner was kidnapped by Iranian government forces in early March 2023 in Tehran and then transferred to Evin prison.
At the beginning of the 1979 revolution, Ali Perno was also arrested due to his political activities and spent some time in prison.