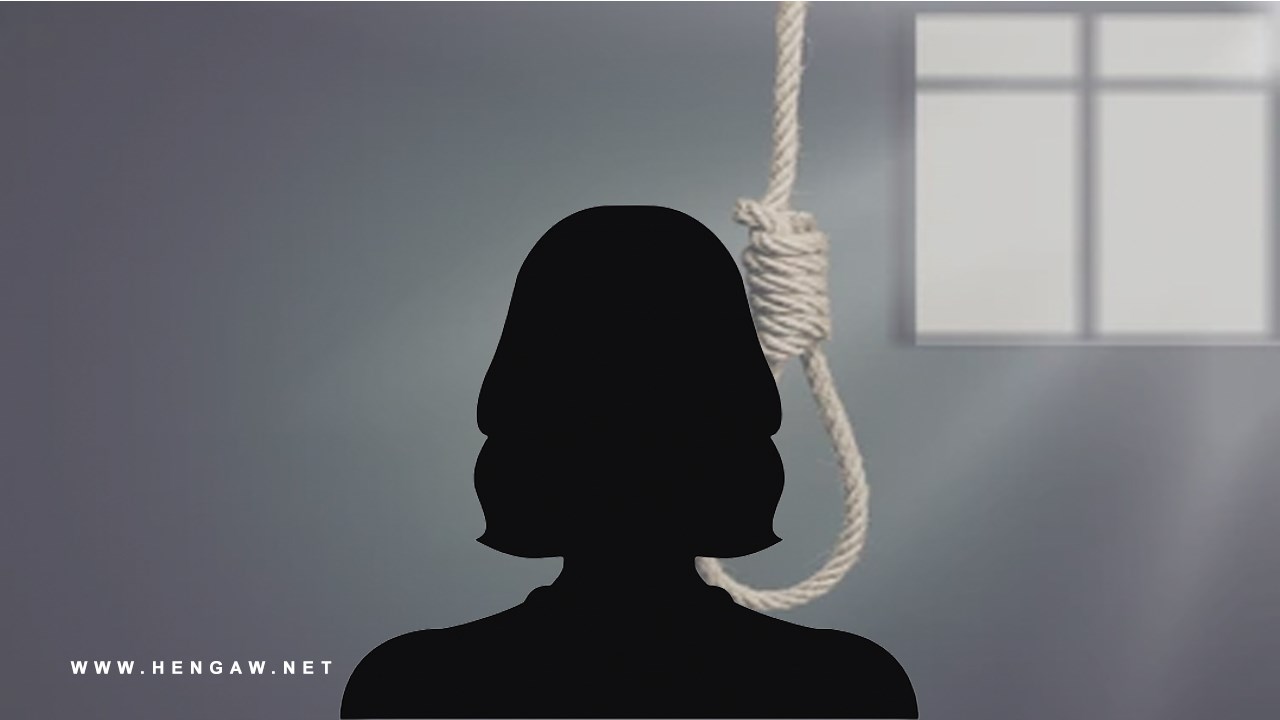 Hengaw; Sunday, May 28th, 2023
Monireh Norikia has been executed in the VakilAbad prison in Mashhad. She was previously convicted of premeditated murder and sentenced to death.

According to a report obtained by the Hangaw organization for Human Rights, Monireh Nourikia, a 35-year-old woman, was executed this morning at Mashhad Central Prison on Sunday May 28, 2023.

An undisclosed source revealed that Monireh Nourikia was arrested three years ago for the charge of premeditated murder and subsequently received the capital punishment from the judicial system of Iran.

As of the time of this reporting, the execution of this individual has not been announced by government-controlled media or media outlets closely affiliated with the judiciary.

Based on documented data from the center of Statistics for the Hangaw organization for Human Rights, at least six women have been executed in Iranian prisons over the past five months.