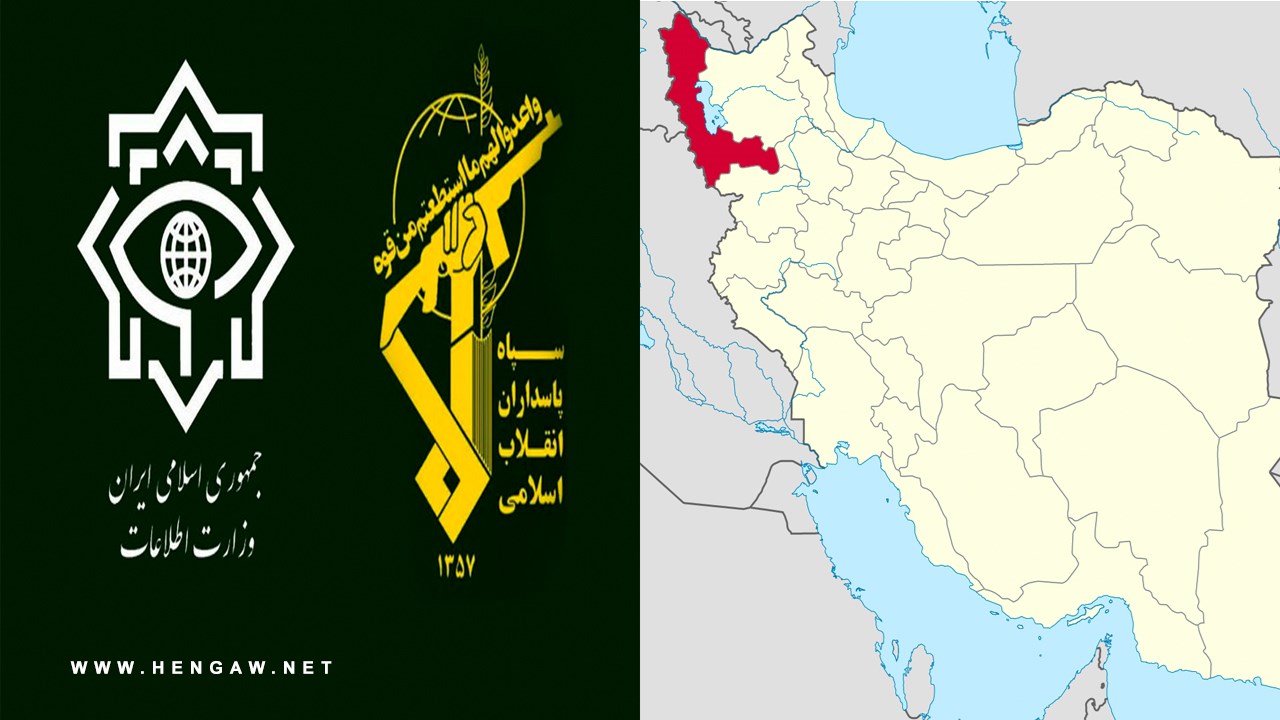 Hengaw; Tuesday, May 23, 2023
Over the past two weeks, more than ten Kurdish Nationals have been deliberately shot and killed in the cities of Maku, Khoy, Shoot, and Chaldoran due to direct gunfire from the Revolutionary Guards of Iranian Islamic regime as confirmed by Hengaw. The identities of three victims have been established as Rasoul Khalakanlu, Mahmoud Abast, and Fakhraddin Eyzadeh.
According to Hengaw, Fakhraddin Eyzadeh, a resident of Yarmagh village in Maku County, and another unidentified individual were fatally shot by the Revolutionary Guards in Keshmesh Tapeh village on Friday, May 19, 2023.
On Thursday, May 18, 2023, near the Qazl Arakh village on the outskirts of Maku, the Revolutionary Guards opened fire and killed Mahmoud Abast, along with at least two other Kurdish Nationals, as reported by Hengaw.
Meanwhile, in the Yulagldi region of Shoot County, the Revolutionary Guards apprehended and mass murdered three Kurdish youths and took their bodies away. One of the victims has been identified as Rasoul Khalakanlu by Hengaw.
Within a ten-day period, at least three other individuals were deliberately shot and killed by the Revolutionary Guards near the city of Avajiq in Chaldoran County.
Eyewitnesses have also disclosed that on the evening of Monday, May 22, 2023, the Revolutionary Guards randomly stopped a vehicle on the Khoy-Urmia road, opened fire on the driver, resulting in his death, and subsequently abducted his body.
Furthermore, Iranian authorities have reportedly detained more than 30 individuals in the cities of Maku, Chaldoran, Yulagldi, and Bazargan. Hengaw has confirmed the identity of only one person named Musa Jalali.
The families of the deceased residents have encountered hostile, violence and threatening while inquiring about the incidents at the Revolutionary Guards' headquarters and institutions. The Revolutionary Guards personnel along with mistreat, disrespect and threatening the families, they have labeled the reasons for these killings as "human smuggling" without presenting any supporting documentation or evidence.
Hengaw's latest investigation reveals that the bodies of the victims have not been handed over to their families, and the Revolutionary Guards have refrained from taking any action in this matter.
It has also come to Hengaw's attention that the commanding areas are currently under a high level of security tension, leading many Kurdish youths in these regions to abandon their homes and seek refuge in Turkey or central cities within Iran due to the fear of arbitrary detention or arbitrary killing by IRGC.
Hengaw will persist in its investigations and provide updates on the motives and underlying causes behind the recent wave of organized violence and killings in the region.