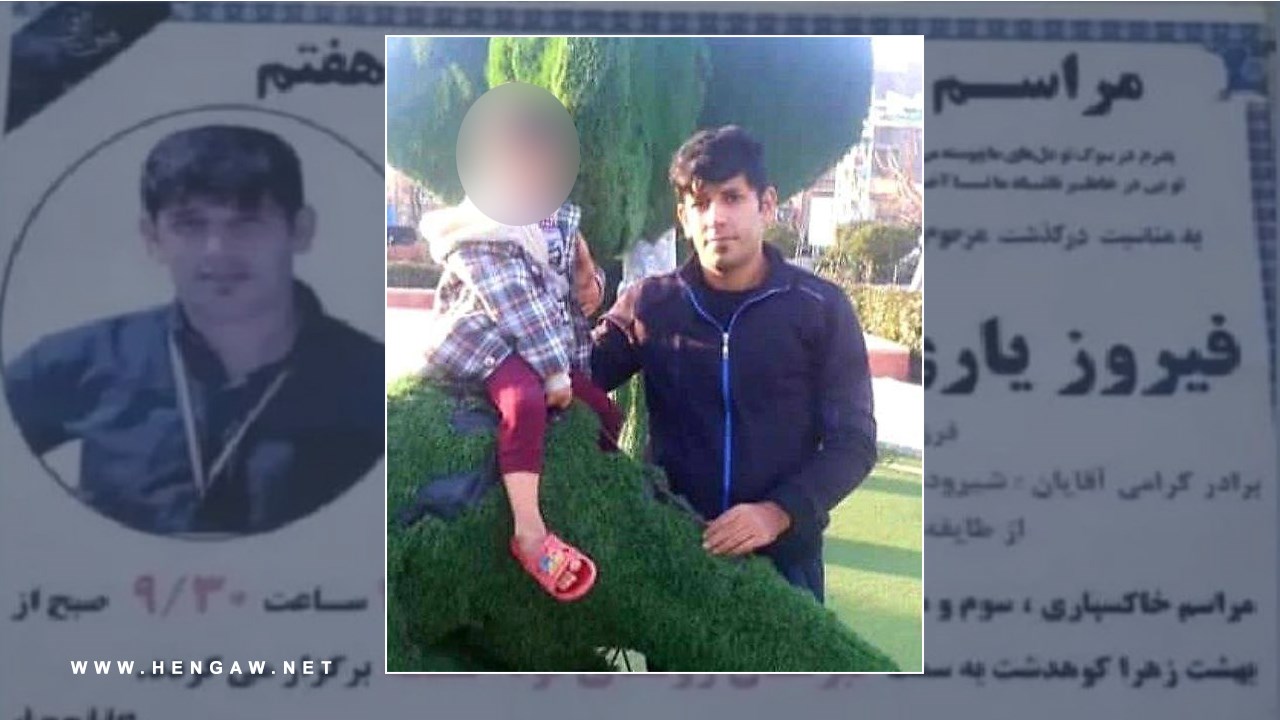 Hengaw: Thursday, May 18, 2023

The death sentence of Firoz Yarinejad Gravand, who was charged with drug-related crimes, was executed in Khorramabad prison. He is the fifth prisoner in Khorramabad prison whose death sentence has been executed today.

According to a report received by the Hengaw Organization for Human Rights, Firoz Yarinejad Gravand, a married father of a young kid from Kuhdasht, Lorestan province, was executed in Khorramabad Prison at dawn on May 18, 2023.

This prisoner had been arrested on drug-related charges and sentenced to death by the Iranian judiciary. Hengaw announced this past Saturday that he had been transferred to Khorramabad's Parsilon Prison's solitary cell in order to carry out the death sentence.

In Khorramabad Central Prison, four other prisoners had their death sentences carried out at the same time this morning at dawn. The identities of two of these executed prisoners, an Afghan named Najaf Sulaiman Rashad and another named Ali Khorramshah Amrai, have been established; Hengaw is investigating the identities of the other two.