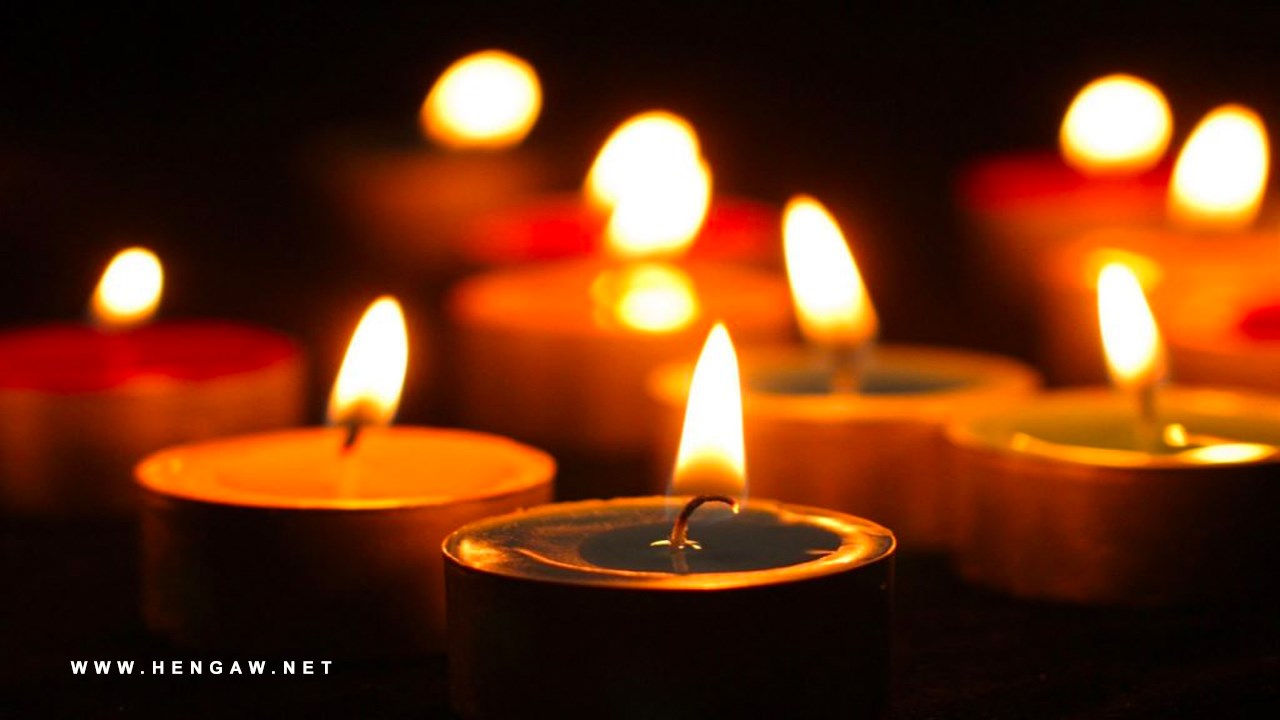 Hengaw: Friday, May 19, 2023

The death sentences of four other prisoners, who were sentenced to death for charges related to drugs and intentional murder, were carried out simultaneously with the three defendants of the "Khane Esfahan" case in Dastgerd prison.

According to the report received by the Hengaw Organization for Human Rights, at dawn on Friday, 19 May 2023, the death sentences of at least 3 prisoners who were previously sentenced to death for drug-related charges, named Yaqub Hasani Mazhar Davari and Ali Mehdel, were carried out in Dastgerd prison of Isfahan.

According to the Iranian Human Rights Organization, at the same time, the death sentence of another prisoner named Kazem Ghafran, who was detained and sentenced to death three years ago on charges of intentional murder, was also carried out.

The news of the execution of these four prisoners has not been announced in the Iranian state media, especially the media affiliated with the judiciary.

Today, three political prisoners named Majid Kazemi, Saeed Yaqoubi, and Saleh Mirhashmi were executed in Dastgerd prison of Isfahan, thus the number of executed people in Isfahan reached 7.