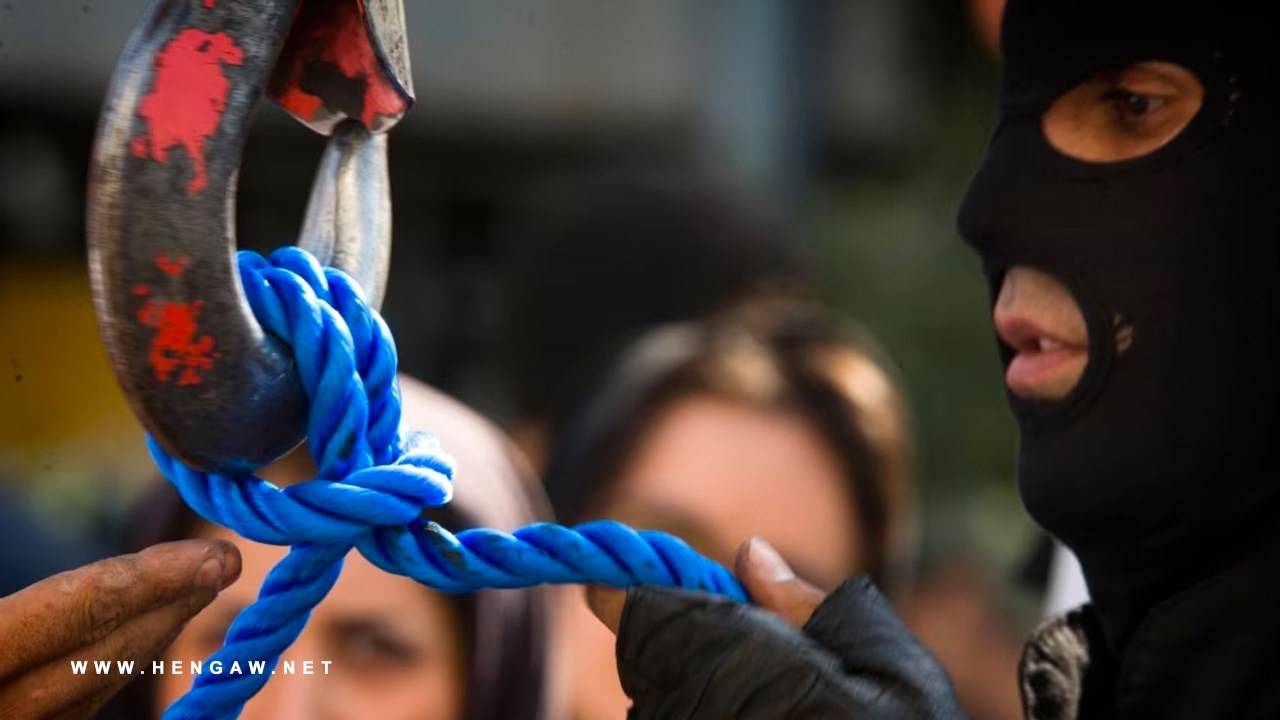 Hangaw, Sunday, June 17, 2023

The city of Bandar Deylam witnessed a public execution of a prisoner who had previously received a death sentence for the alleged murder of "two law enforcement personnel".

Based on information obtained by the Hangaw organization for Human Rights, on Sunday June 18, 2023, a highly controversial execution took place in public at the coastal park in Deylam City.

Government-affiliated media outlets refrained from providing specific details about the defendant, such as his identity or the intricate aspects of the case. These reports simply indicated that the individual was responsible for the alleged killings of "two law enforcement personnel" by the names "Said Navid Musavi and "Jalil Dazeh" in Deylam in April 2022.

Notably absent from the media coverage were any references to legal proceedings or the defendant's right to a fair trial. The portrayal of the executed individual as a "Villain" without further examination of the legal context.