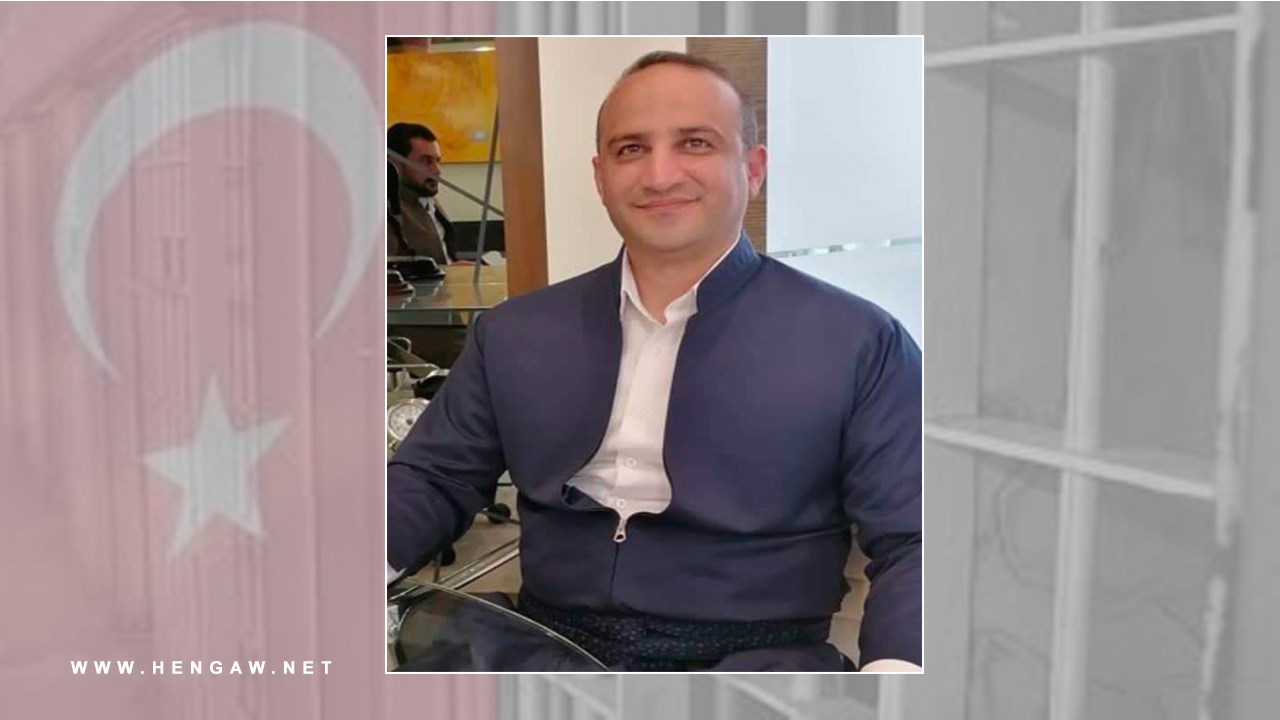 Hengaw: Friday, June 2, 2023

Farhad Khalilzadeh, a Kurdish political activist from Urmia, was arrested in Turkey while seeking asylum in Europe, and as his illness is getting worse, he is at risk of deportation to Iran.

According to the report received by the Hengaw Organization for Human Rights, Farhad Khalilzadeh, a political refugee, is on the verge of being extradited to Iran after eight months of detention by the Turkish government police forces.

An informed source told Hengaw that Mr. Khalilzadeh, a native of Urmia, has been detained for eight months and is at imminent risk of deportation to Iran while being an uncertain legal status.

It should be noted that Farhad Khalilzadeh, a member of the Kurdistan Democratic Party of Iran, has had a history of political activity in the Kurdistan Region of Iraq for 13 years.

He left Iran in 2010 due to the risk of being arrested by the Iranian intelligence agencies, and currently, even though he is suffering from cardiovascular disease in one of the Turkish prisons, he has not yet received any medical treatments and services.

While expressing deep concern about the possibility of Farhad Khalilzadeh's deportation to Iran and the possibility of torture and any inhumane punishments by the Iranian government, Hengaw calls for the immediate consideration of international human rights organizations and institutions, especially refugee protection institutions.