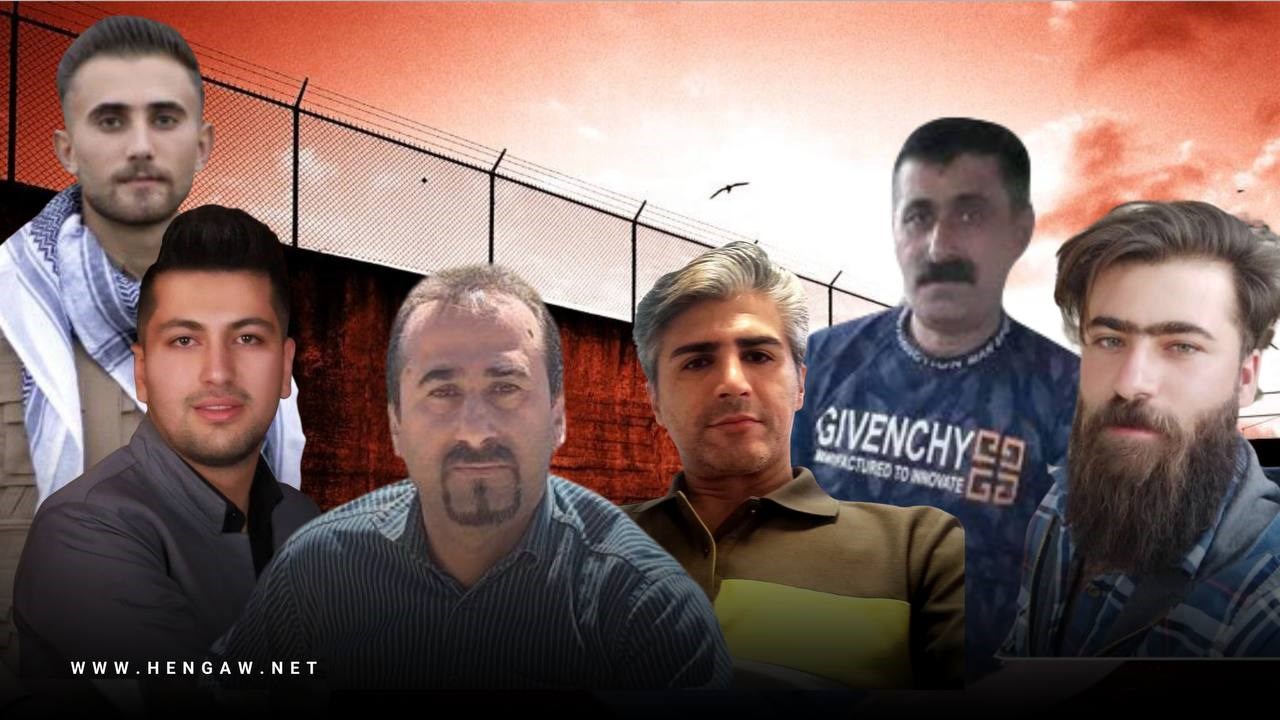 Hengaw, Sunday, September 17, 2023

Seven individuals from five cities in Kurdistan have been detained by the Iranian authorities, including the cities of Saqqez, Sanandaj, Divandareh, Oshnavieh, and Qorveh.

According to a report received by the Hengaw Organization for Human Rights, on Sunday, September 17, 2023, Saman Khaledian, from the "Nesareh" village in Divandareh, was arrested by the forces of the intelligence department of Divandareh.

Yesterday, Mohammad Ghafourinajad, from Saqqez, was arrested on his way back to Tehran after being halted by the forces of the Intelligence Protection Organization of the IRGC. According to reliable sources, Mohammad Ghafourinajad was severely attacked by the IRGC forces during his arrest and was transferred to an undisclosed location in the trunk of a vehicle.

In addition to Saturday's arrests, 29-year-old Mehran Saedi from Saqqez was arrested by Iranian government forces on a street and taken to an unknown place.

Also, Sirwan Hassani, a 40-year-old man who is also from Saqqez, was violently arrested by government forces on one of the streets of the University Neighborhood of the city.

Additionally, on September 16, Behrouz Golnama, a 44-year-old man from Sanandaj, was arrested by government forces while he was driving his car in one of the streets of the city. After his arrest, the car of this individual was confiscated, and he was taken to an unknown location.

In continuation of the arrests, Hawre Khwazram, a resident of "Xanlar" village in Oshnavieh, was apprehended by the government forces. He had been arrested several times in 2021–2022 due to his activities.

Furthermore, on the same day, Mehdi Faizi, from Qorveh, was arrested at his family residence during a raid by the government security forces.

At the moment, no comprehensive information regarding the charges against these citizens, their whereabouts, or their conditions of detention has been disclosed.