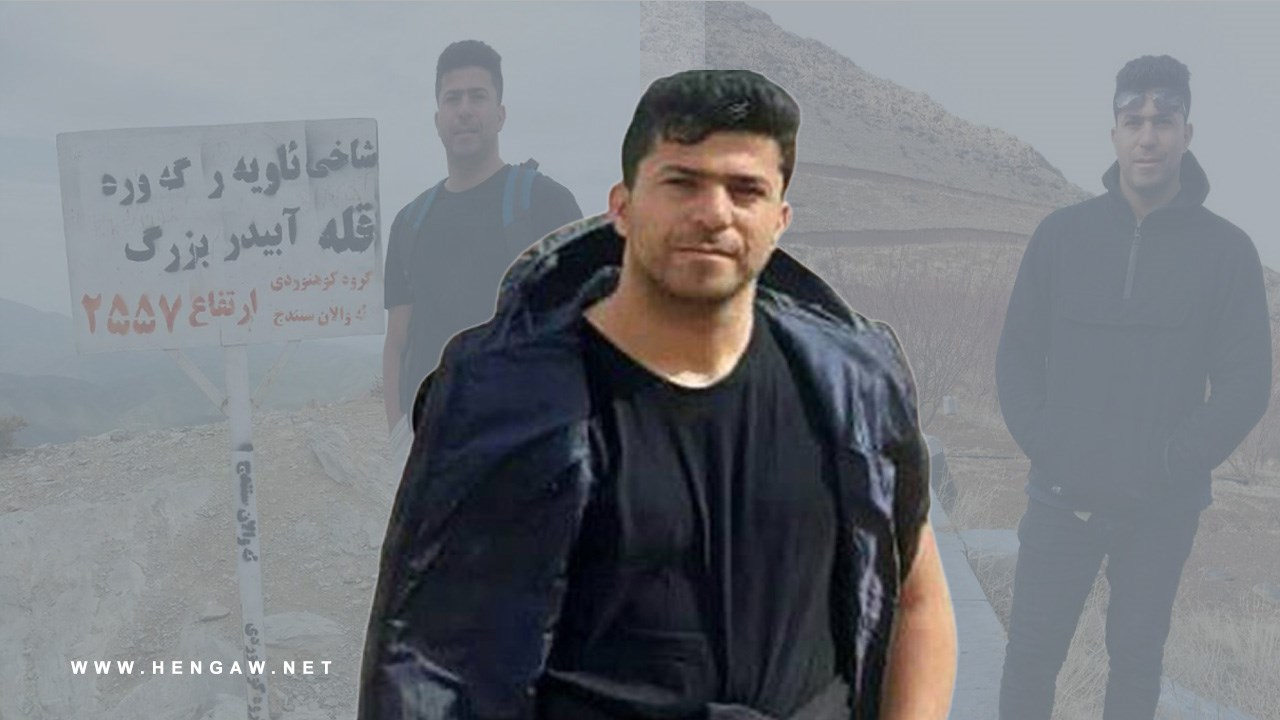 Hengaw; Sunday, November 19, 2023
Keyvan Zandkarimi, who was arrested during the Women, Life, Freedom (Jin, Jiyan, Azadi) movement in Sanandaj, has been sentenced to five years in prison by the Revolutionary Court of the Islamic Republic of Iran.
According to a report obtained by the Hengaw Organization, Keyvan Zandkarimi, who was detained for five months this year, faced charges of "gathering and collusion," "propaganda against the Islamic Republic of Iran," and "participating in protests."
The verdict was officially conveyed to Zandkarimi on Wednesday, November 8, 2023, according to reliable sources.
He was initially arrested on December 27, 2022, by security forces at his workplace, subsequently spending 125 days in detention. After posting a bail of 3 billion tomans on Tuesday, May 2, 2023, he was temporarily released pending the conclusion of legal proceedings.
Zandkarimi, however, faced another arrest on May 7, 2023. While attending court to inquire about the status of his case, he was apprehended under IRGC intelligence pressure and sent to Sanandaj Central Prison. Eventually, on August 26th, 2023, he secured release on bail.