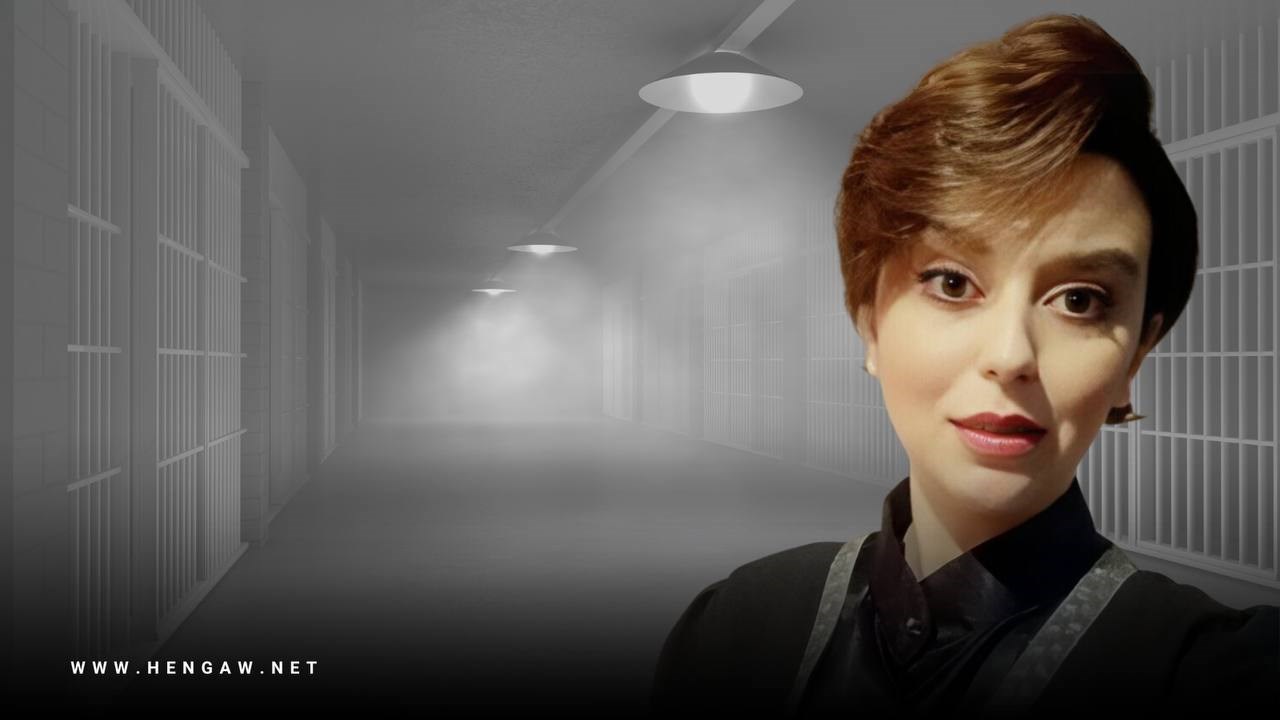 Hengaw; Sunday, November 19, 2023
Armita Pavir, a student activist and one of the detainees of the Woman, Life, Freedom (Jin, Jiyan, Azadi) movement who were on strike for the past 15 days, lives in an unstable health condition.
According to a report received by the Hengaw Organization for Human Rights, Armita Pavir, the detained molecular biology college student, has fallen into deterioration and unstable health conditions due to her strike since November 3, 2023.
According to a reliable sources, with the continuation of the strike, as a protest against her legal status, she refuses to go to the hospital for treatment.
This activist has been on strike since October 17, 2023, and ended her strike with the promise of the prison authorities to deal with her legal status and conditions of detention.
Earlier, in a report by Hengaw, it was noted that Mahboub Alilou, the public and revolutionary prosecutor of Tabriz, personally led the pressure on Armita Pavir in order to achieve forced confessions. The same report states that the security agencies use CCTV videos as a tool to obtain forced confessions.
Armita Pavir was taken into custody on September 21, 2023, by security forces in Tabriz and transported to the central prison of the city. She was also detained for a couple of hours on June 28, 2023, and released after interrogation.
On October 31, 2022, Armita Pavir was taken into custody during the Woman, Life, Freedom movement in front of Madani University of Tabriz and temporarily released on bail of 250 million Iranian Toman on December 8, 2022, until the end of her legal proceedings.