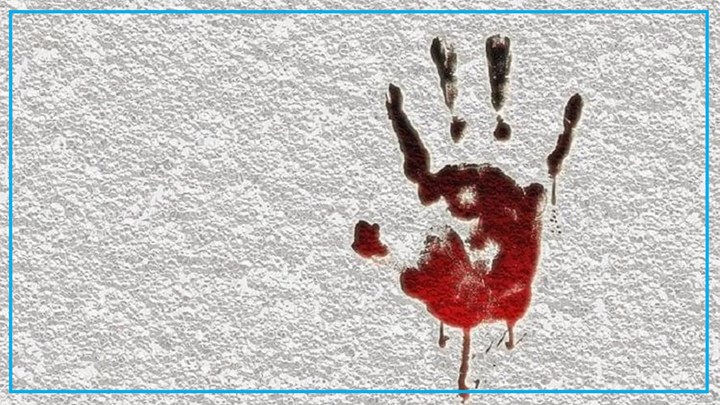 Hengaw : A young woman from Dehgulan district in Kurdistan province was killed by her husband.
According to a report received by Hengaw Human Rights Organization, a 21-year-old woman from the village of "Tilko" in Dehgulan , identified as "Azadeh Morewati ", was killed by her husband at around 9 pm on Monday, December 14, 2020.
A well-informed source in Dehgulan told Hengaw that Azadeh Morewati was killed by four stabs in her body by her husband.
The source further stated that Azadeh was also a relative of her husband and they got married a few months ago .
The young woman's husband, who has not yet been identified was also injured. He said last night that two men had killed his wife and wounded him too , but he finally admitted today that he had killed Azadeh himself.
As of preparation of this report , the intention for the murder of Azadeh Morewati has not been clarified. Hengaw will publish more information and details regarding this case .