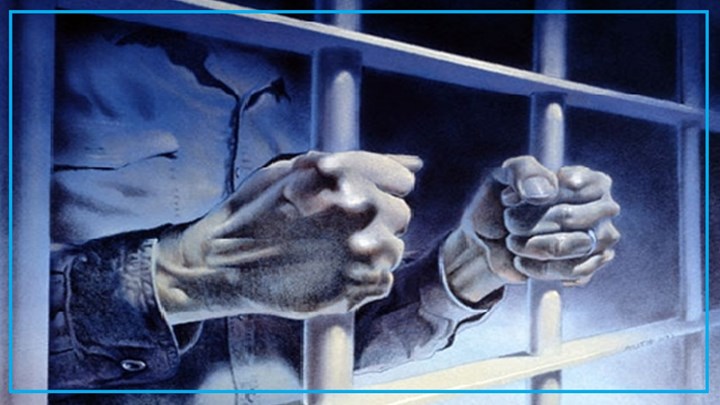 Hengaw : At least 23 Kurdish citizens have been arrested by the security forces of the Islamic Republic of Iran over the past month on charges of political and civil activities .
According to statistics recorded at the Statistics and Documentation Data Center of Hengaw Human Rights Organization, during March 2021, at least 23 Kurdish citizens were arrested by the Iranian security services on charges of political, civil activities and participation in Newroz celebrations .
According to the report, 8 citizens were detained on charges of political activities and collaborating with Kurdish parties, and 15 citizens were detained for participating in Newroz celebrations.
Majority of the arrested citizens with 11 cases were registered in West Azerbaijan (Urmia) and Kurdistan (Sanandaj) provinces . A Kurdish citizen has also been arrested in Kermanshah province.
Also one of the detainees was a 15-year-old teenager from Mahabad.
3 detainees have been sent to prison for serving their sentences in Naghadeh Central Prison.