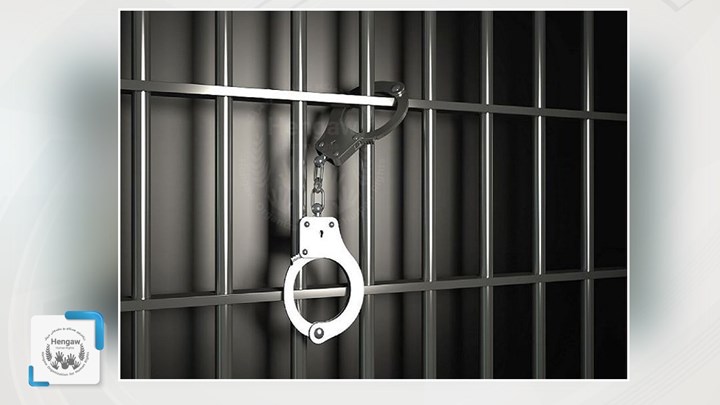 Hengaw: At least 35 Kurdish citizens have been arrested by the security forces of the Islamic Republic of Iran during May 2021 on charges of political, civil and religious activities.
According to statistics recorded at the Statistics and Data Documentation Center of Hengaw Human Rights Organization, at least 35 Kurdish citizens were arrested by the Iranian security agencies in May 2021 on charges of political, civic, religious activities and participating in Newroz celebrations.
According to the report, 23 citizens were arrested by the security services on charges of political activities and cooperation with Kurdish political parties, 4 citizens on charges of labor activities, 5 citizens on charges of civil activities, and 3 citizens on charges of religious activities.
Most of the arrested citizens were registered with 25 cases in Kurdistan Province (Sanandaj). Also in 8 cases in West Azerbaijan Province(Urmia) , 2 cases in Ilam province.
Also 2 female activists, 2 journalists and a student were arrested last month.