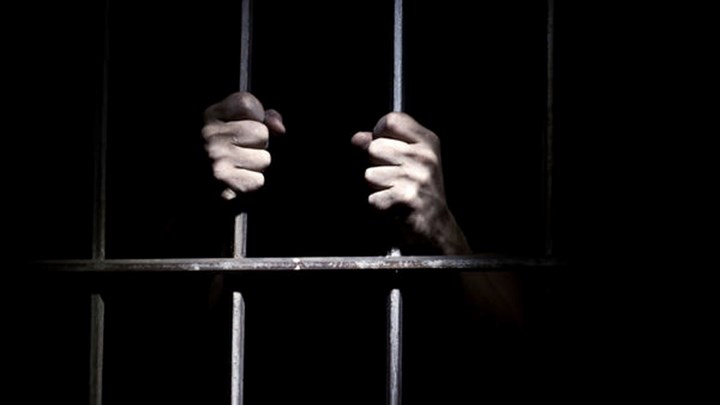 Hengaw: Over November 2018 tens of Kurdish citizens were arrested by Iran's regime on charges of political, religiuos, workers, and civil activities whom 57% were habitant of Urmia province.

Over November 2018 in less than ten months, Iran's security agencies arrested at least 41 Kurdish citizens, according to the statistics center of Hengaw Organisation for Human Rights.

18 citizens on charge of religiuos activities, 15 citizens on charge of political activities and cooperating with Kurdish opposition parties in Iran, 6 citizens on charge of civil activities and 2 citizens were arrested on charge of worker activities, based on this report.

Urmia province with 23 arrested cases meaning 57%, Sna(kurdistan) province with 17 cases meaning 41.5 % and Kermanshan (Kermanshah) with one case hold the records.

Also, 2 women, 4 teachers and a minor were among the arrests in November.