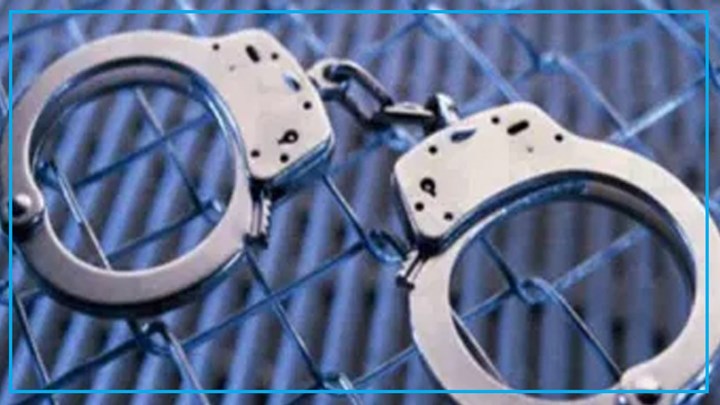 Hengaw : At least 46 Kurdish citizens from Iranian Kurdistan have been detained by the security forces of the Islamic Republic of Iran in the past month on charges of political, civil and ideological activities.
According to the statistics recorded by the Statistics and Documentation Data Center of Hengaw Human Rights Organization , at least 46 Kurdish citizens were detained by the Iranian Security services in November 2020 on charges of political, civil and ideological activity which the number of detention has increased up to 20% compared to October .
According to this report, 37 citizens were detained on charges of political activities and cooperation with Kurdish parties, 7 citizens on charges of civil activities , and 2 citizens on charges of ideological and religious activities.
2 of the detainees were women and one was under 18 years old.
21 Kurdish citizens were detained in Kurdistan province, 13 in West Azarbaijan province and ,13 in Kermanshah province.