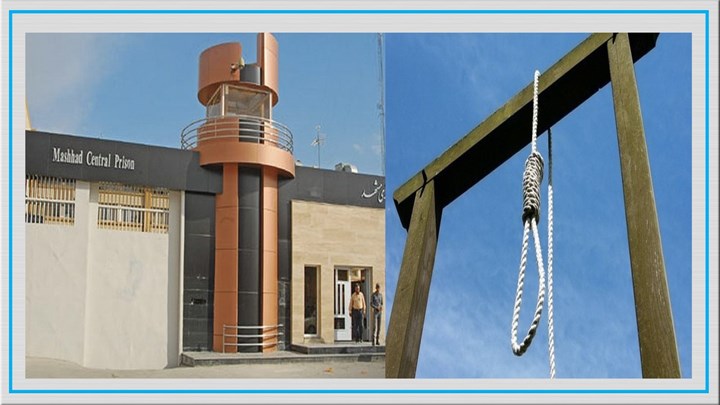 Hengaw: The death sentence of a Kurdish citizen has been carried out in the central prison of Mashhad.

On Monday, April 22, a Kurdish citizen was executed in Vakil Abad Prison in Mashhad.

"The prisoner was executed from Farooj city in North Khorasan province with the identity of Reza" an informed source told Hengaw.

The citizen was arrested in 2013 on charges of deliberate murder and was sentenced to death by the Iranian judiciary.

According to statistics, at Hengaw Statistics during the past week, six Kurdish citizens were executed in prisons in Zanjan, Ilam, Kermanshah and Mashhad.