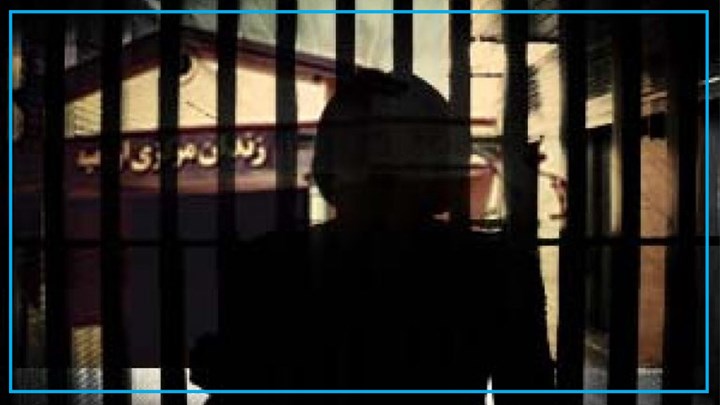 Hengav: A Kurdish woman from Salmas, who was detained by Iranian security forces in fall 2020 , has recently been transferred to the women's ward of Urmia Central Prison.
According to a report received by Hengaw Human Rights Organization, during early March 2021 , a Kurdish woman identified as "Sinor Tamara" was transferred to the women's ward of Urmia Central Prison and is currently being held there.
According to an informed source, Sinor Tamara is from Salmas district of West Azerbaijan (Irmia) province and was arrested by Iranian Islamic Revolutionary Guards Corps forces ( IRGC) in fall 2020 after a clash between Iranian Islamic Revolutionary Guards (IRGC) and the Kurdistan Workers' Party (PKK) on the borders of Urmia.
The source added that Sinor Tamara had been tortured and psychologically abused in the IRGC's intelligence detention center at al-Mahdi barracks for the past six months. It's worth mentioning that since her arrest, she has been denied any of the recognized domestic and international rights of a prisoner of war such as access to legal advice and lawyers, visiting family, and access to proper medical facilities.
Hengaw sources in Urmia Prison have reported that Sinor Tamara's Trial is scheduled for next week.