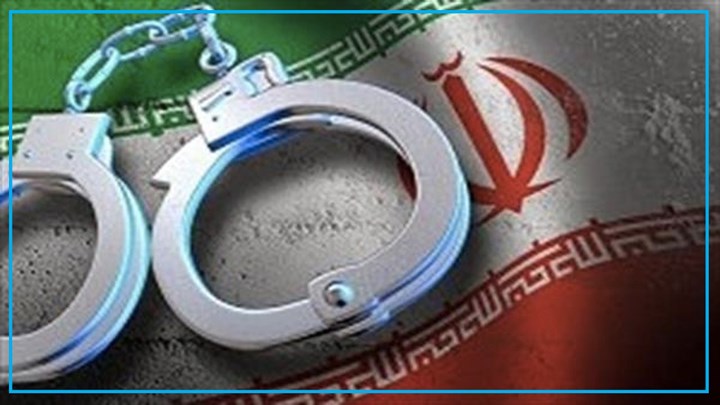 HANGAW — A total of 46 Kurdish people were arrested by Iranian forces during the month of June for alleged political, civil or religious activities.

According to the data center of Hangaw Organization for Human Rights, two people every three days were arrested by Iranian security and intelligence in June.

Statistics based on accusation:
Political activities: 42 people (92%).
Civil advocacy: 2 People (4%).
Religious activities: 2 People (4%).

Statistics based on provinces:
Kurdistan Province: 5 people arrested.
Western Azerbaijan Province: 24 people arrested.
Kermanshah Province: 16 people arrested.
Ilam Province: 1 person arrested.