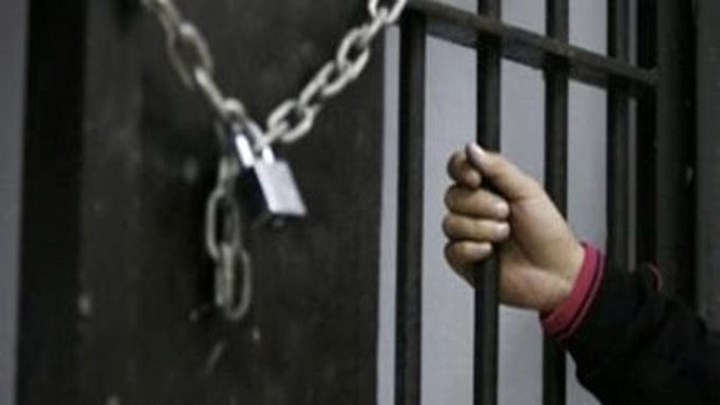 Hengaw: a woman from Salmas was sentenced to imprisonment by the Iranian judiciary.

A woman from Salmas, with the identity of Sima Moradi, was sentenced to Nine Months of imprisonment by the Revolutionary Court of Salmas on charges of cooperating with one of the Kurdish opposition parties.

Sima Moradi, December 2018, was arrested by intelligence forces of Salmas and was released on bail a few days later.

Sima Moradi was arrested in early January, and was transferred to central prison of Khoy, and is currently detained in the prison.