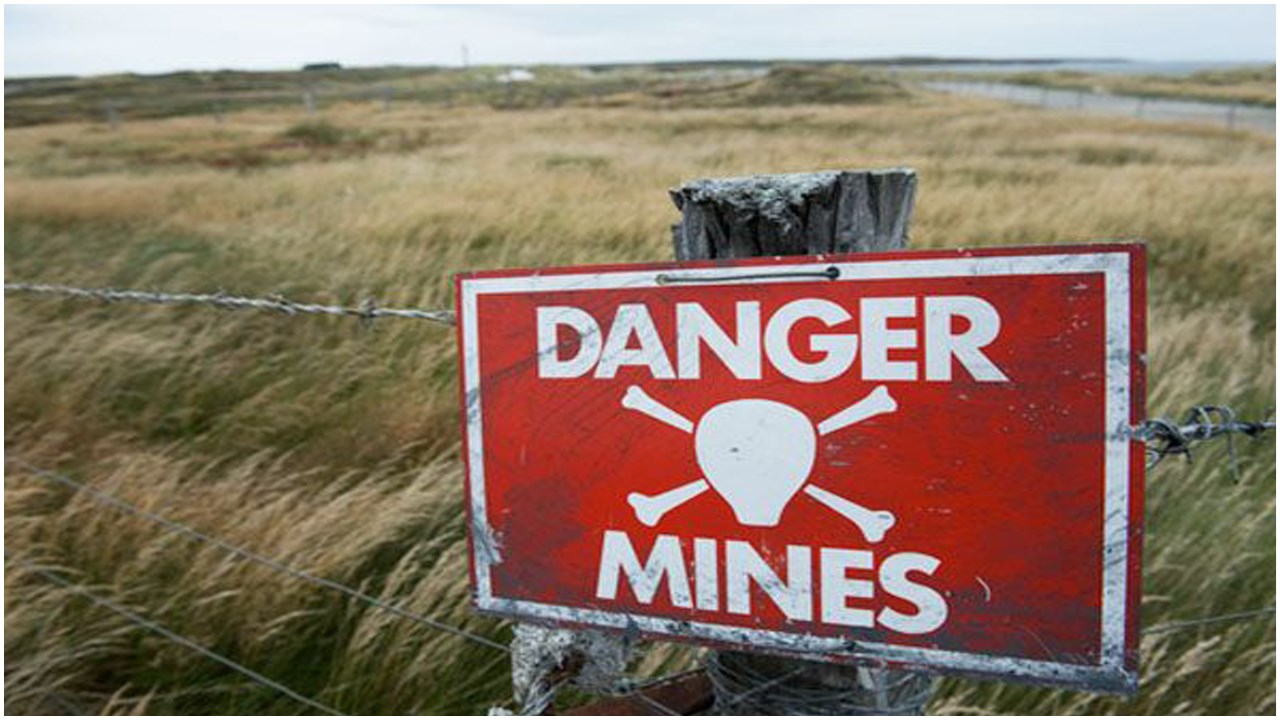 engaw: Saturday, May 14, 2022

A woman identified as Maryam Ghafouri, 35, was seriously injured in the leg by a landmine explosion on the hights of "Mirgah Naqshineh" village, a district of Saqqez, on Friday, May 13, 2022, while harvesting spring vegetables.

According to a report received by Hengaw, Maryam Ghafouri is from Baneh, and she was severely injured in the ankle.

The young woman has been sent to medical centers in Tabriz due to her serious physical condition.
According to the statistics recorded by the Statistics and Documentation Center of Hengaw, at least 50 citizens were killed by landmines in Ilam, Kermanshah, Kurdistan, and West Azerbaijan (Urmia) provinces during last year, four of whom were women.