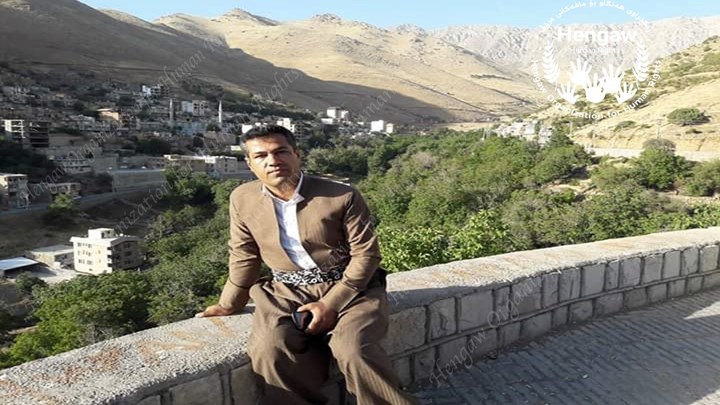 Hengaw: The Marivan intelligence forces were arrested one of the environmental activists in the city and transferred him to an unknown location.

At 6 p.m. on Sunday, 17th February, intelligence forces of Marivan city, stormed into house of a Kurdish environmental activist, with the identity of "Iraj Rahim Zadeh", from the village of "Rwar", in Sarvabad and arrested him.

"Iraj Rahimzadeh, 40, is an environmental activist, residing in Marivan and security forces searched his house" an informed source told.

Mr. Rahimzadeh was transferred to Sanandaj after his arresting, and no news of his fate is available.