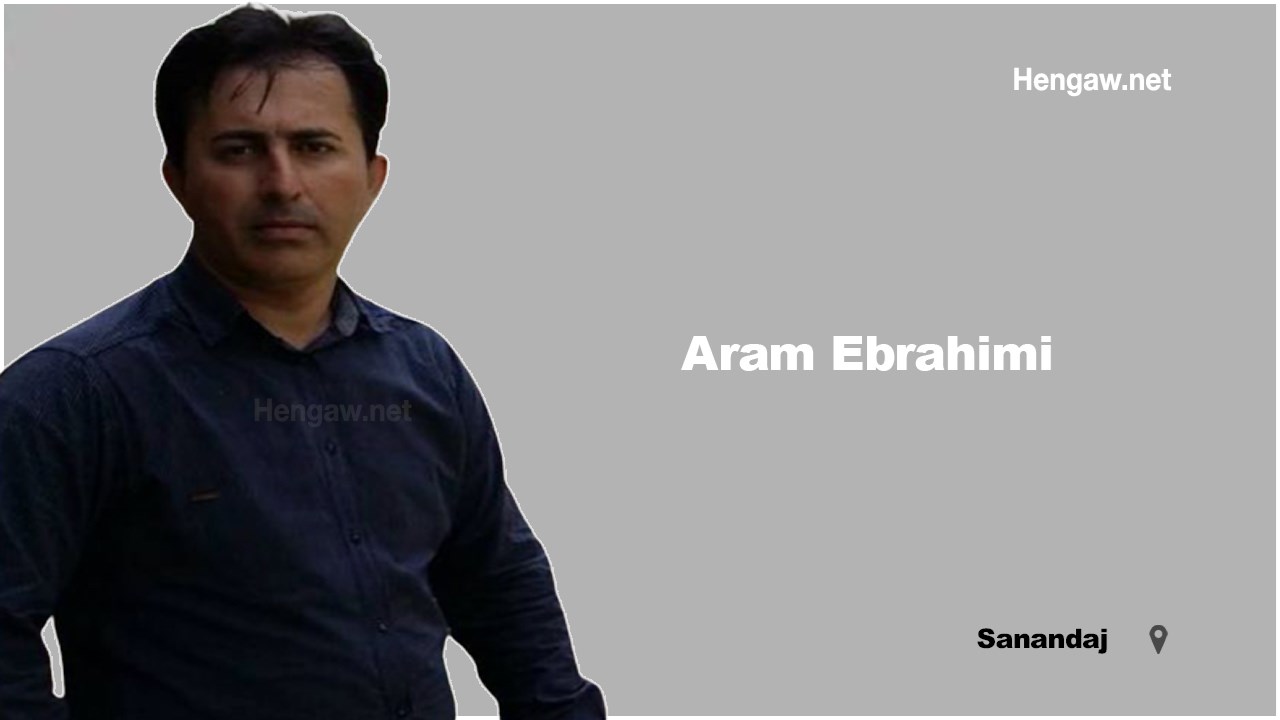 Hengaw: Wednesday, June 22, 2022

Aram Ebrahimi, a teacher in the Sanandaj Education Department and a trade union activist in the city, was arrested in the early morning of Wednesday, June 22, 2022, by Intelligence Office forces and transferred to an unknown location.
According to the report received by Hengaw, the Intelligence Office forces of Sanandaj raided Aram Ebrahimi's parents' house at 2:30 AM without any warrant and arrested him.

A close person to Mr. Ebrahimi told the Hangaw reporter: "While arresting Aram Ebrahim, the Intelligence Service forces searched his house and confiscated his mobile phone and computer case."

As of this writing, no exact information is available on his whereabouts and fate, and his family's pursuits have been fruitless.