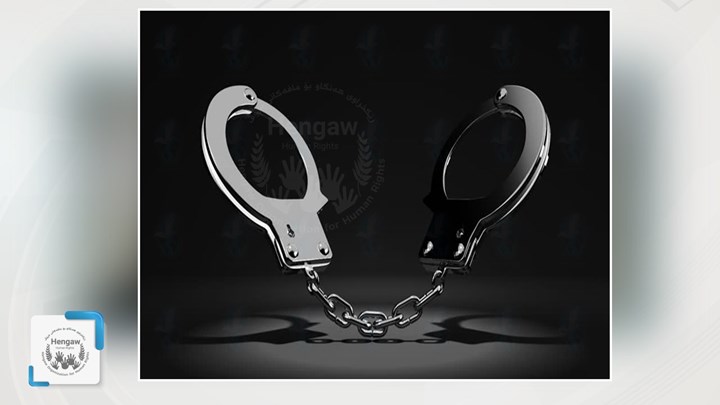 Hengaw: A 17-year-old boy from Sanandaj has been arrested by the intelligence agents of the Islamic Republic of Iran in Baneh.
According to a report received by the Hengaw Human Rights Organization, on Thursday, July 8, 2021, security forces in the city of Baneh arrested a 17-year-old boy identified as "Farshid Majidi Nejad" from Sanandaj and transferred him to an unknown location.
According to an informed source, Farshid Majidi Nejad was a member of the Komala Party of Iranian Kurdistan for several months and returned to Iran through the Baneh border after leaving the party.
After five days of arresting of this 17-year-old teenager, there is no news about his fate and whereabouts.