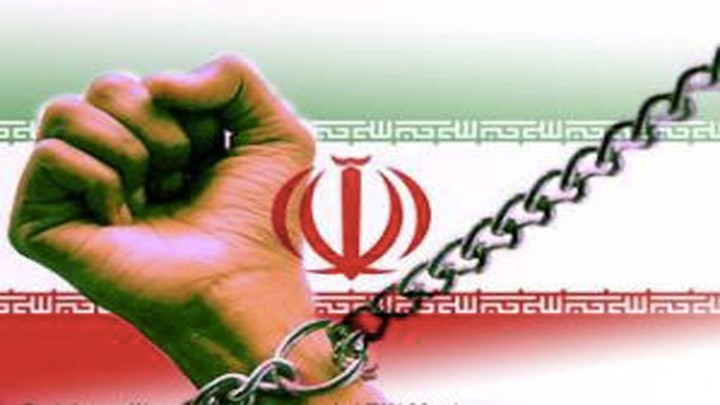 Hengaw: Over 10, tens of Kurdish students have been arrested of which three were sentenced to confinement.

Since the beginning of 2018, at least 32 Kurdish students have been arrested by Iran's security agencies, based on the statistics center of Hengaw Organisation for Human Rights.

Out of the 32 arrested students, 11 were from Sna(Sanandaj), 9 from Kermanshan (Kermanshah), 9 from Urmia and 3 were from Ilam provinces, according to the report.

Taleb Basati Vand one of the arrested students died under Iran's intelligence forces' torture.

Three students were sentenced to 16 years of confinement altogether.

Also, Three of the arrested students are women and 29 are men.